One more time, we have had the pleasure to work with my friends of MazarineYouToYou and build a Director's Cut about three extraordinaire gifs for Perrier, the most exquisite, unique & fancy sparkling water on France.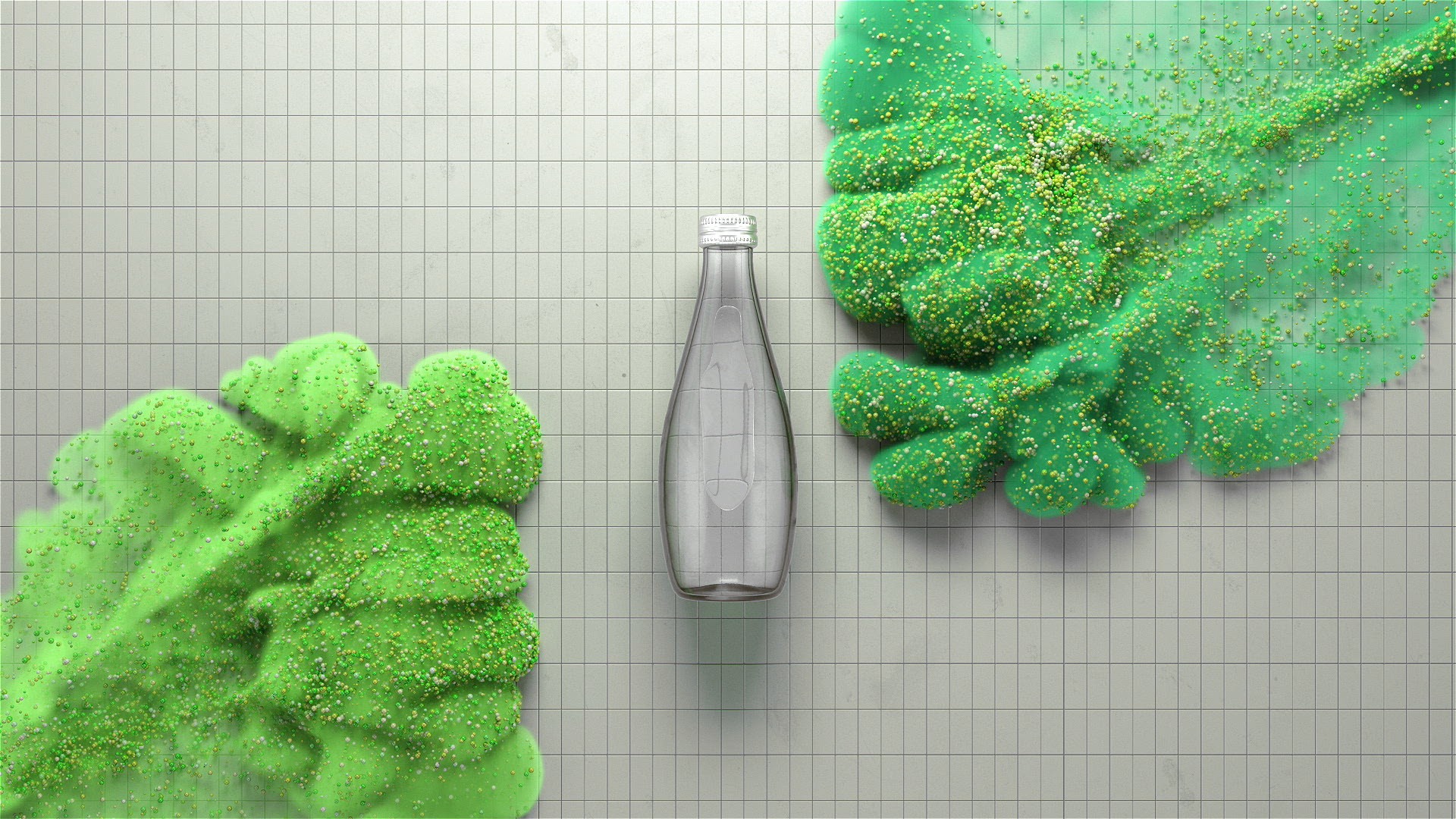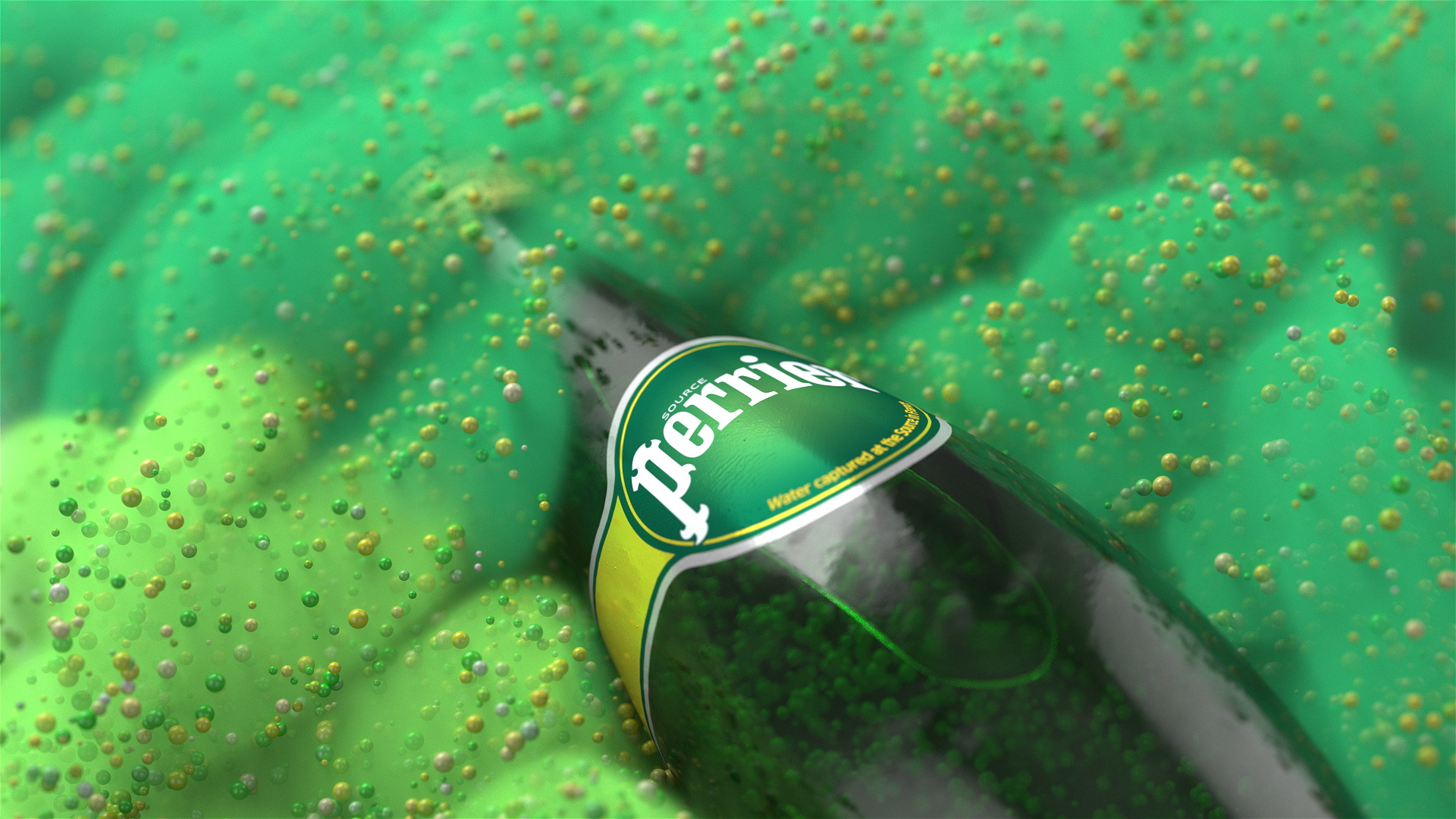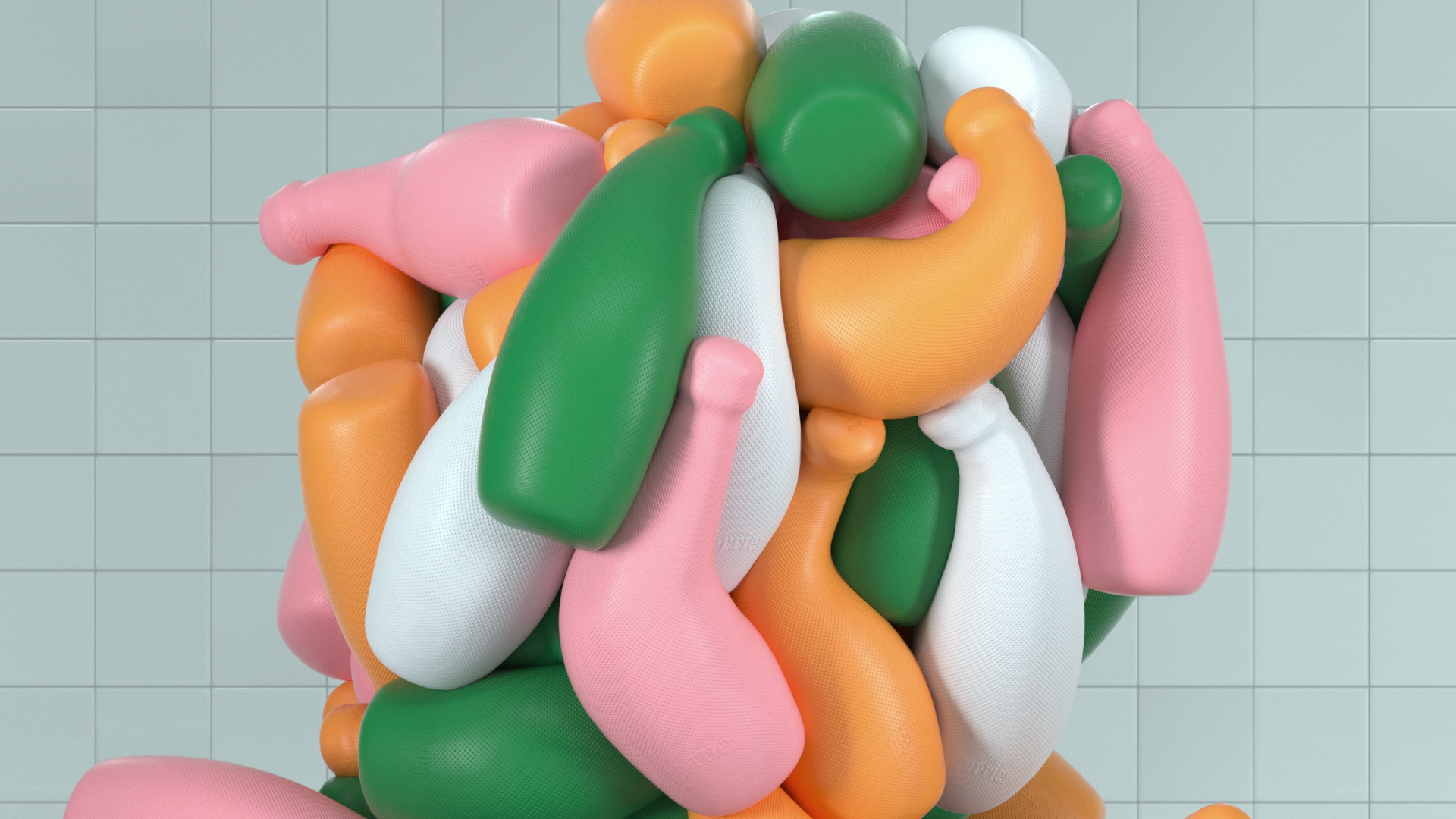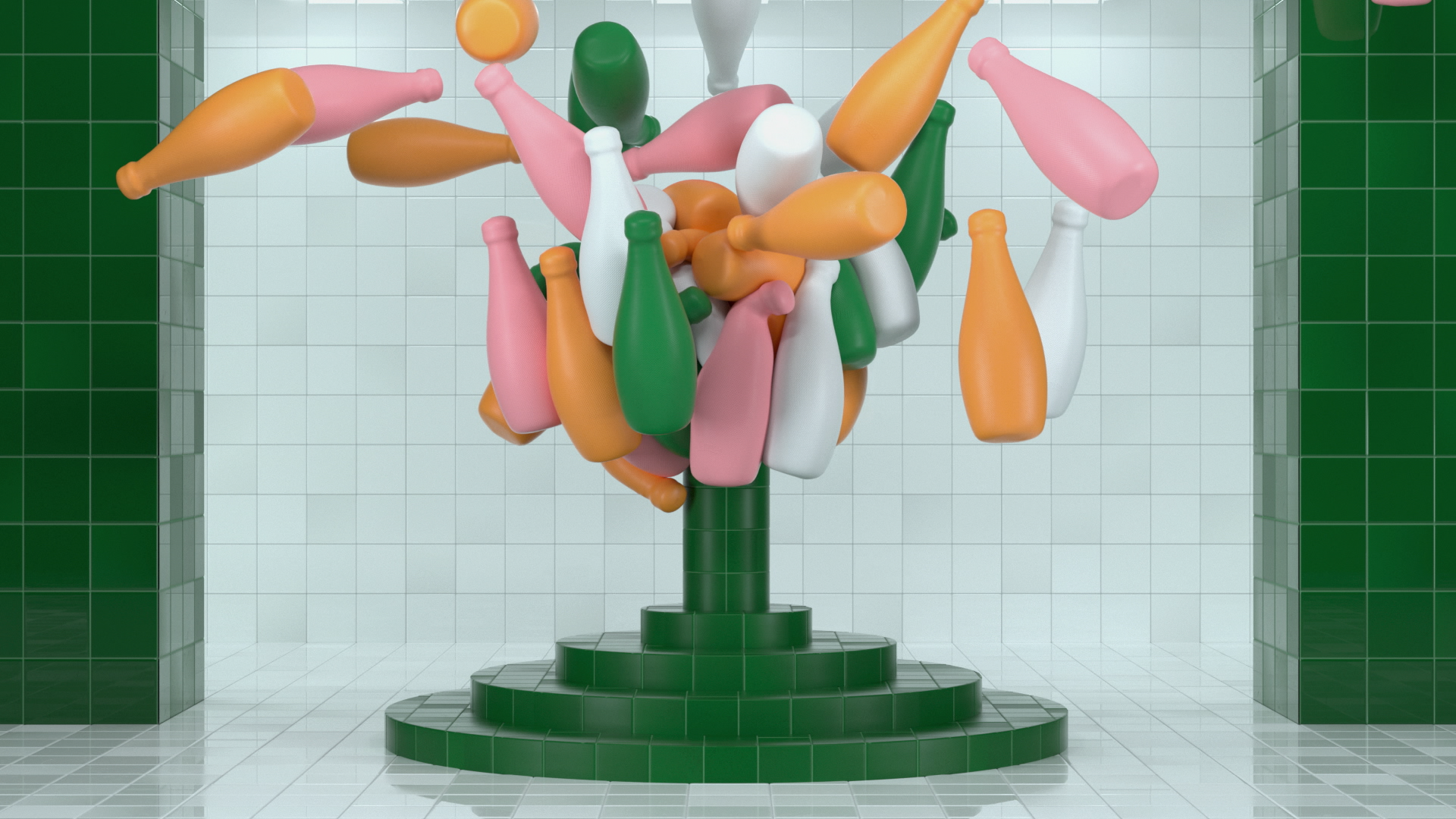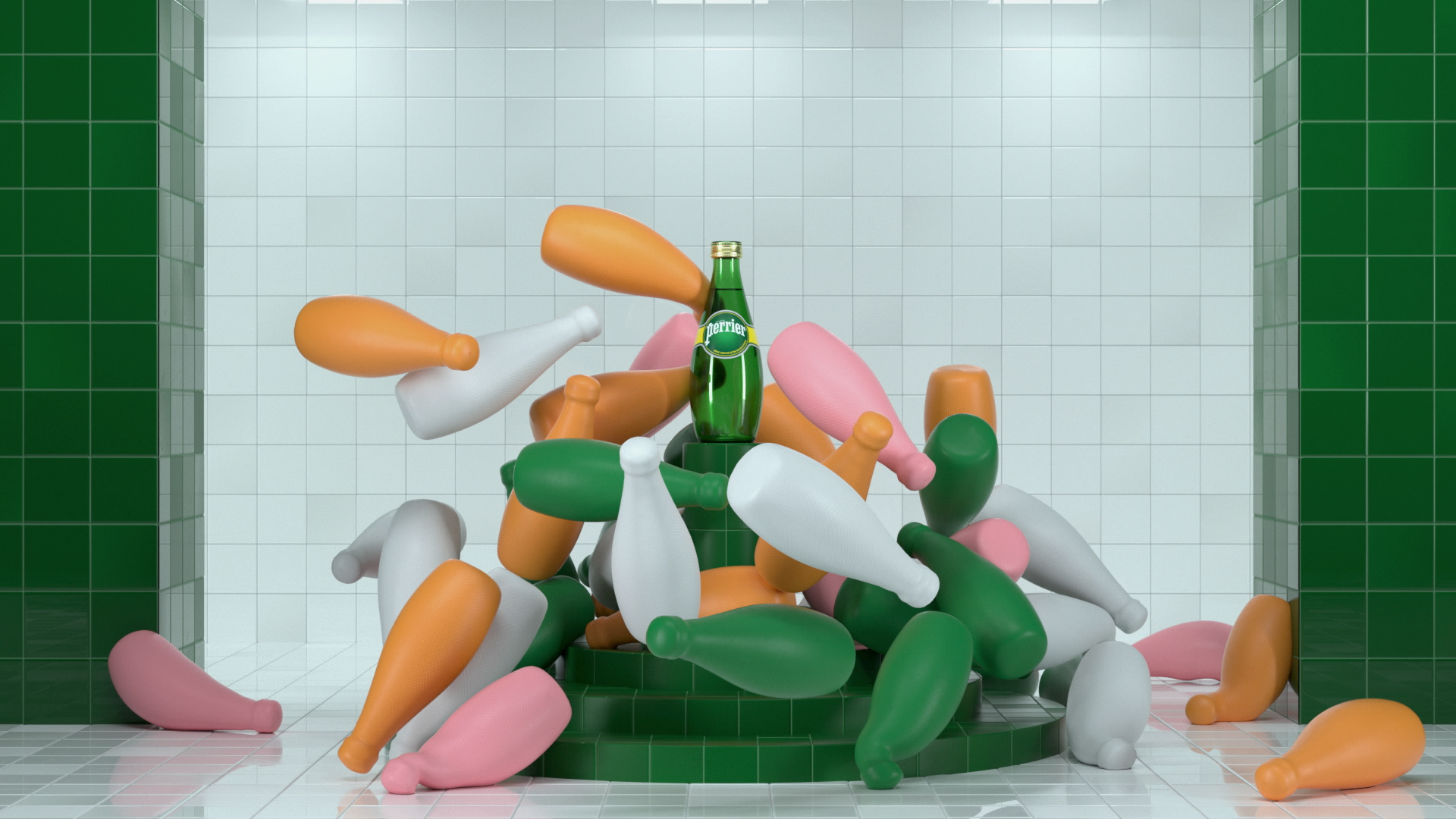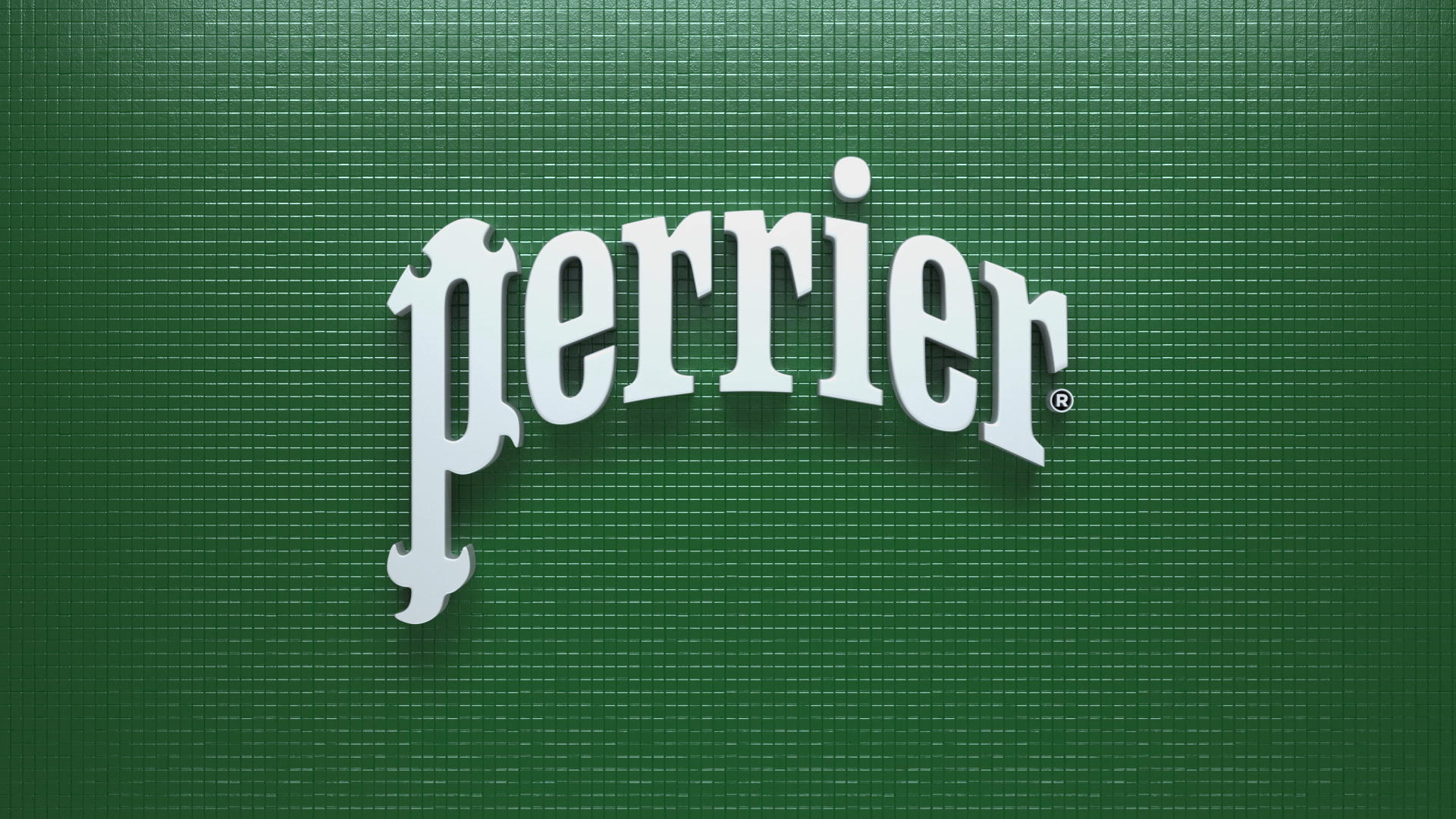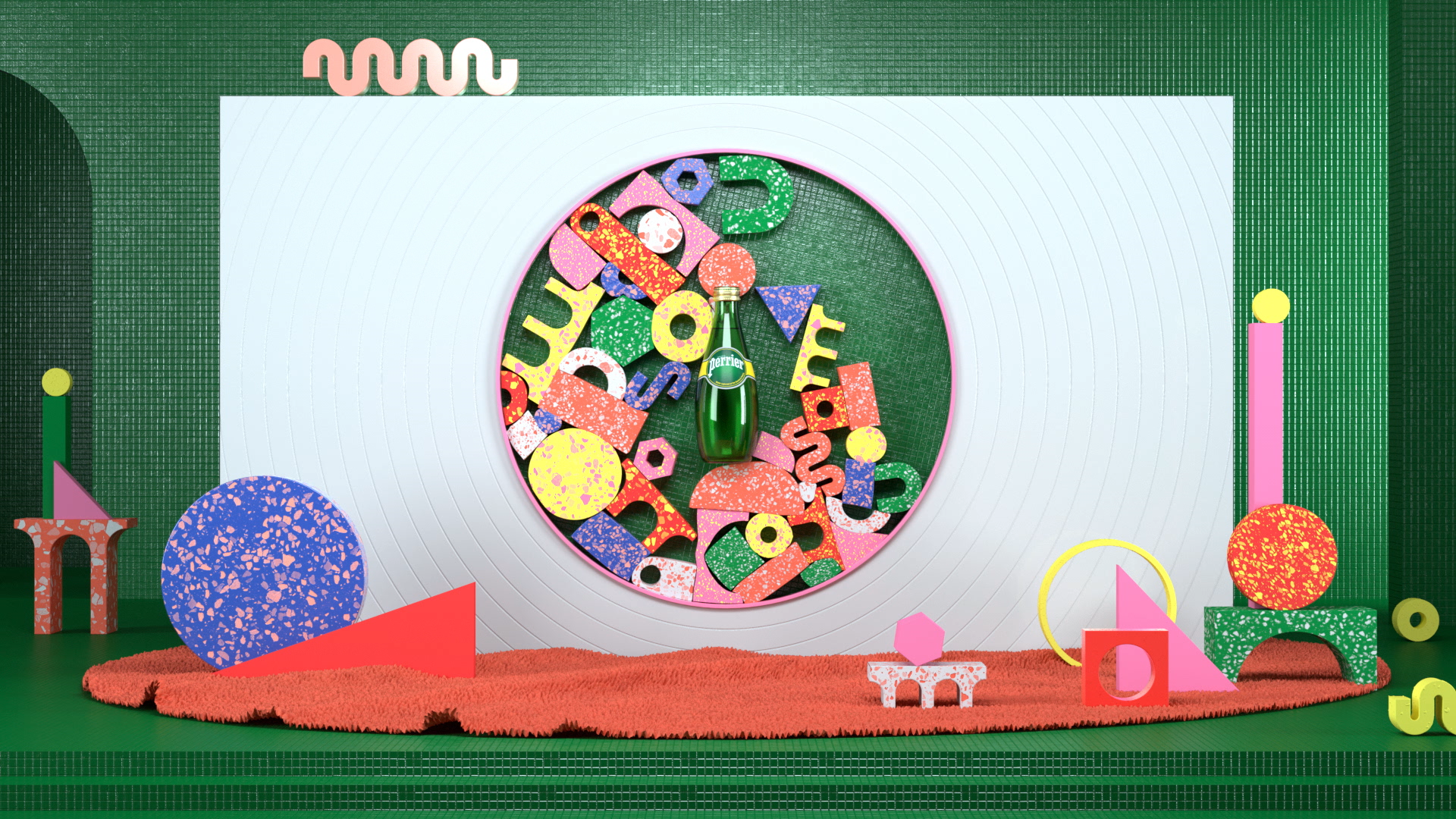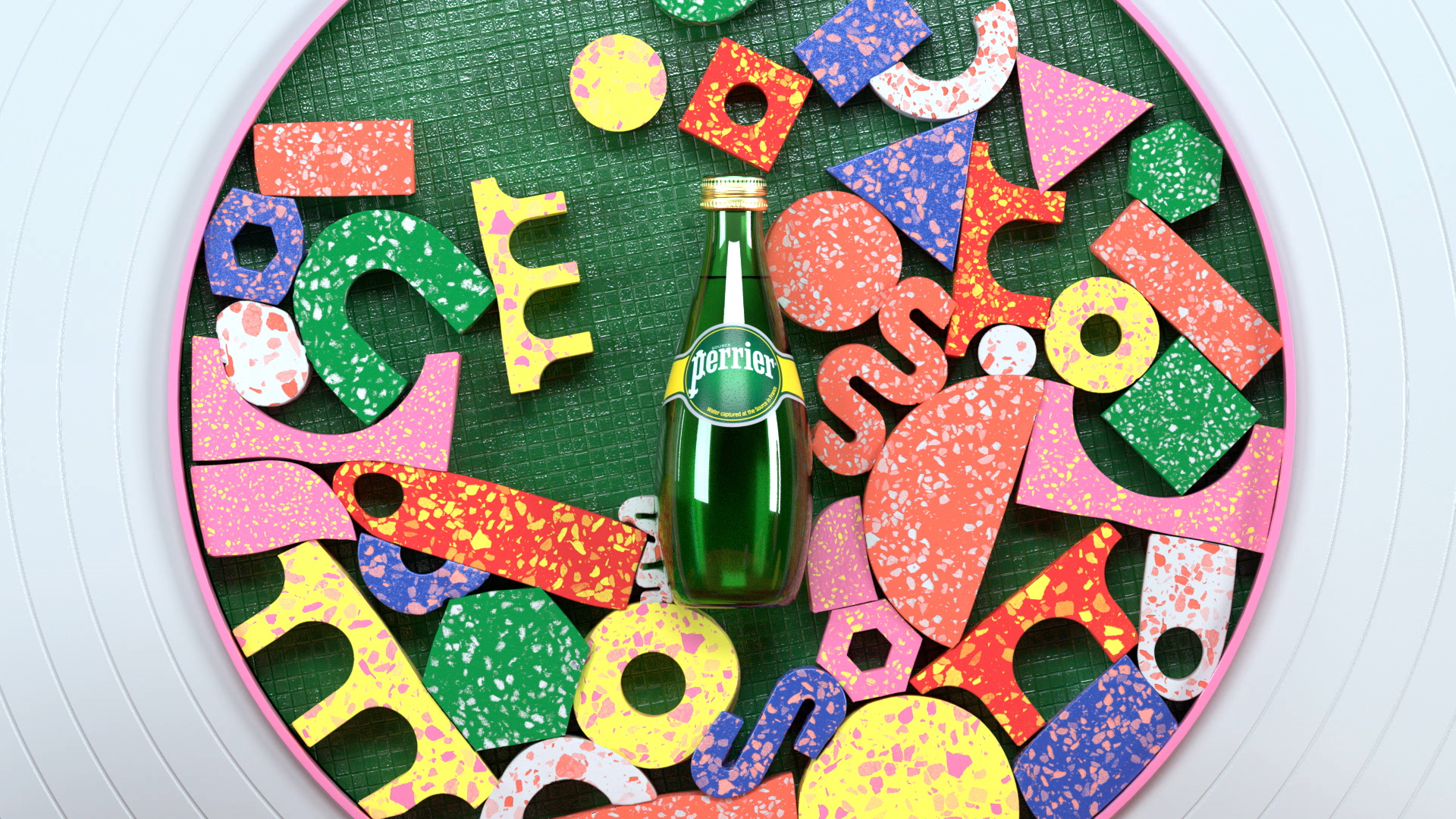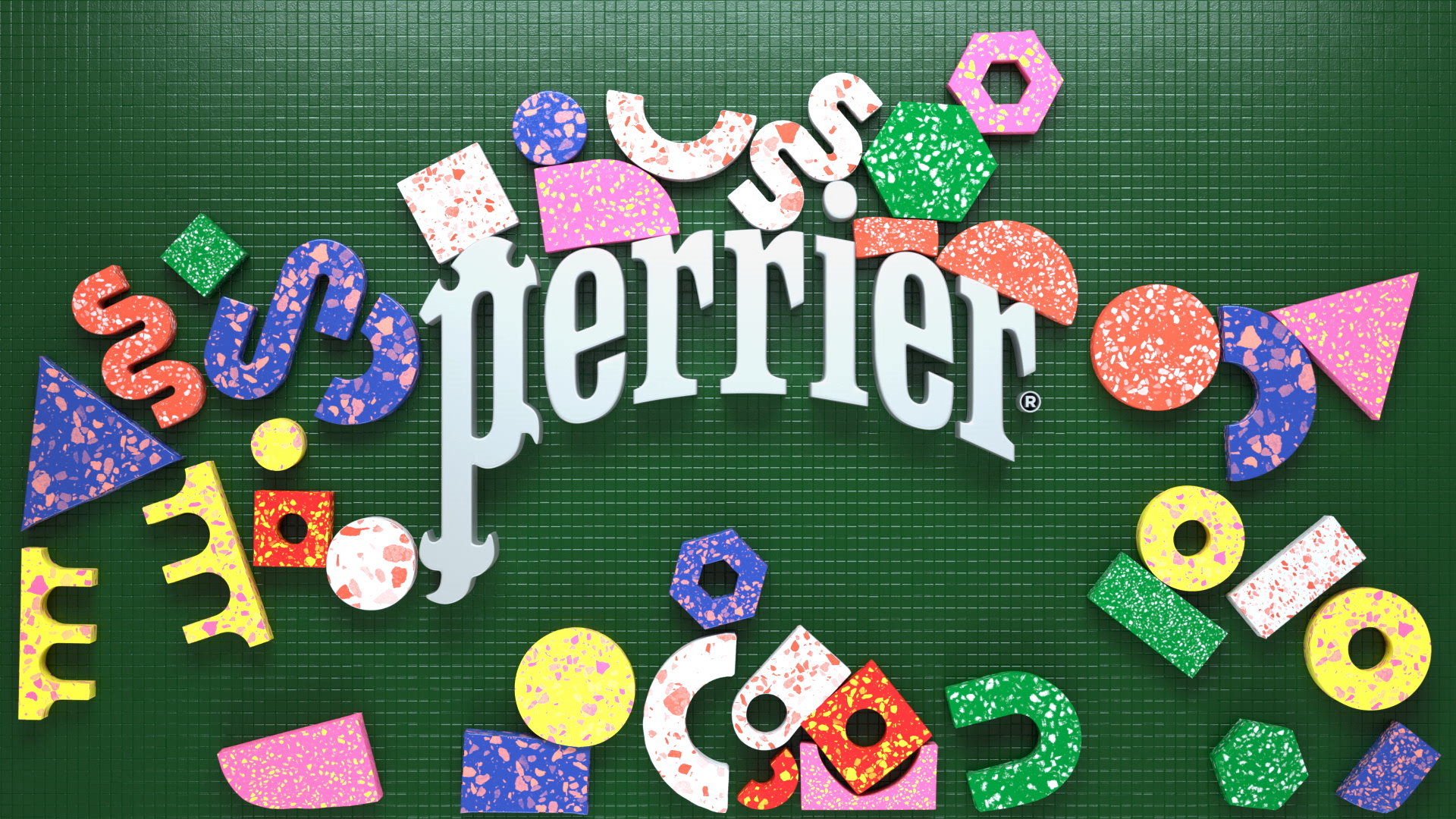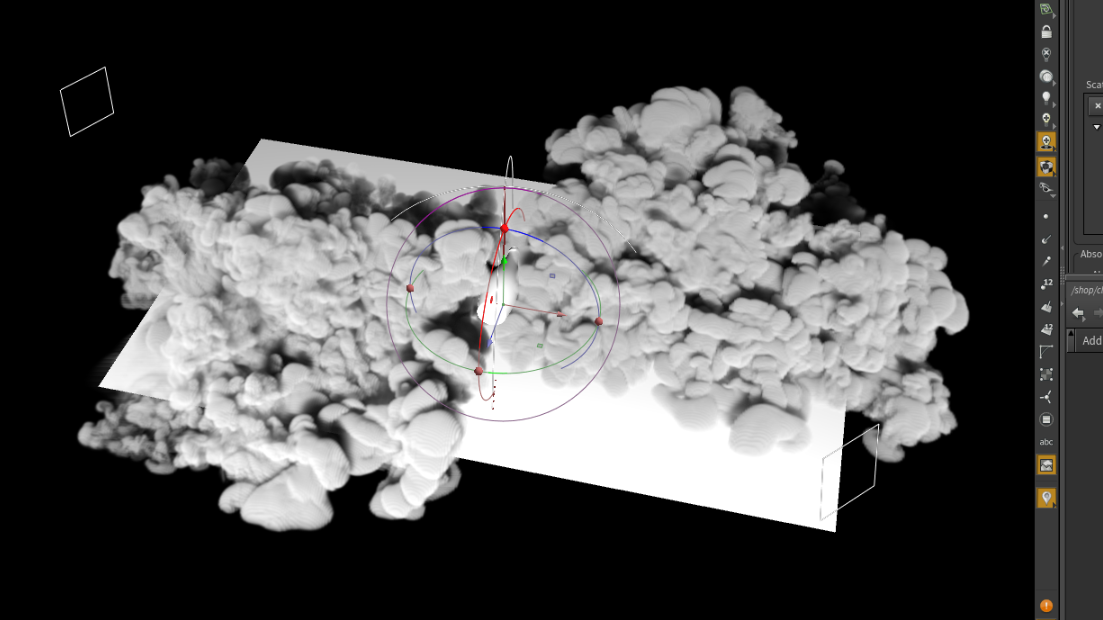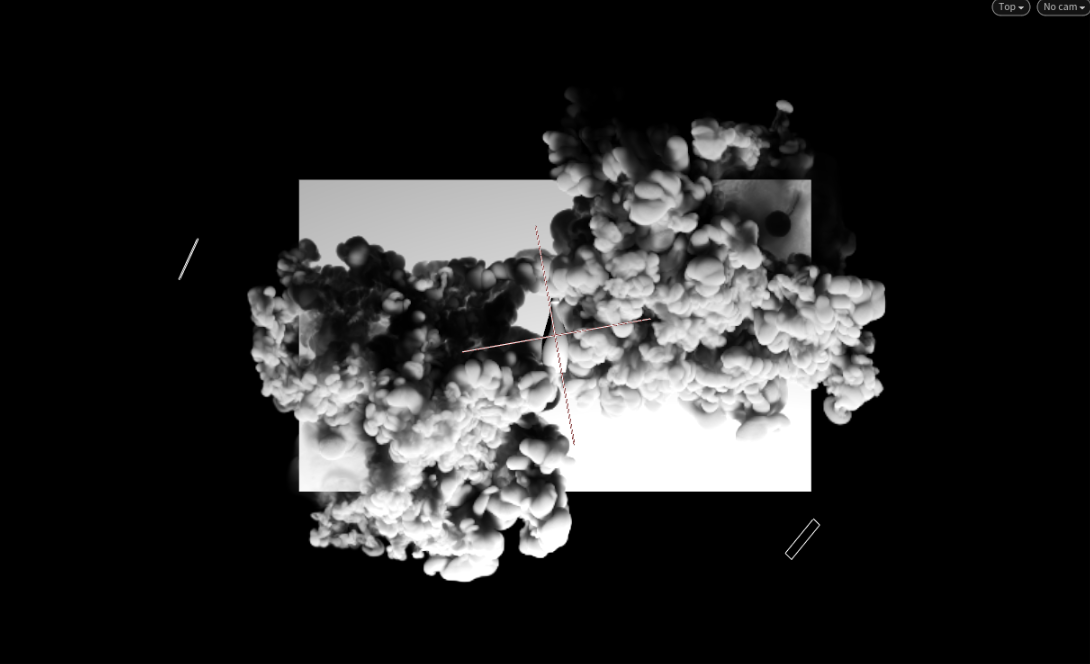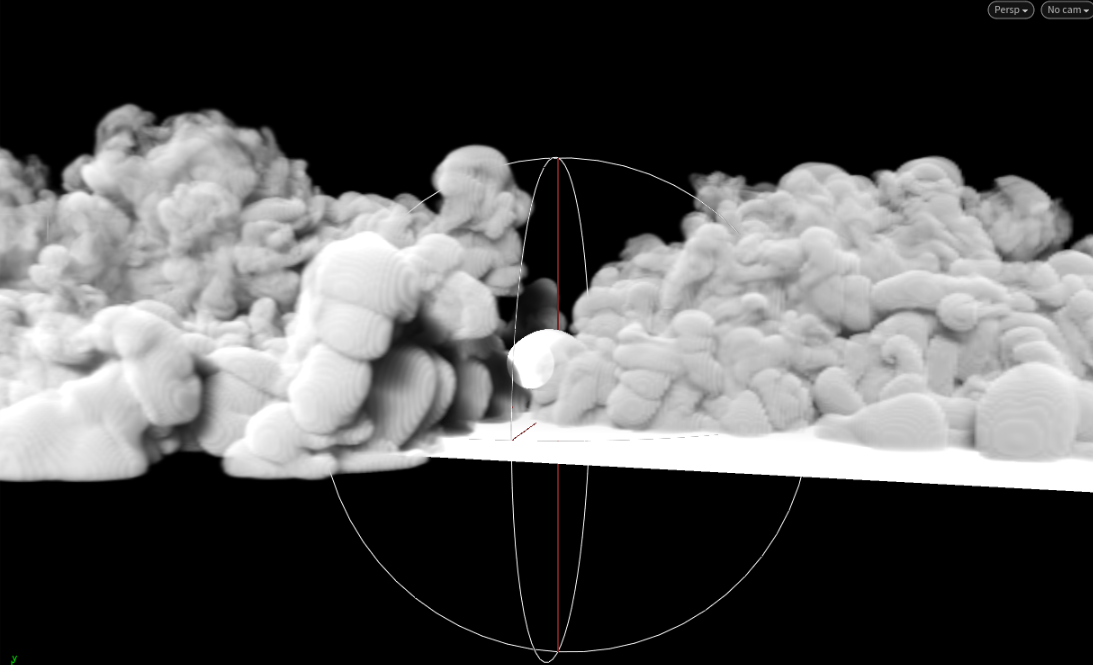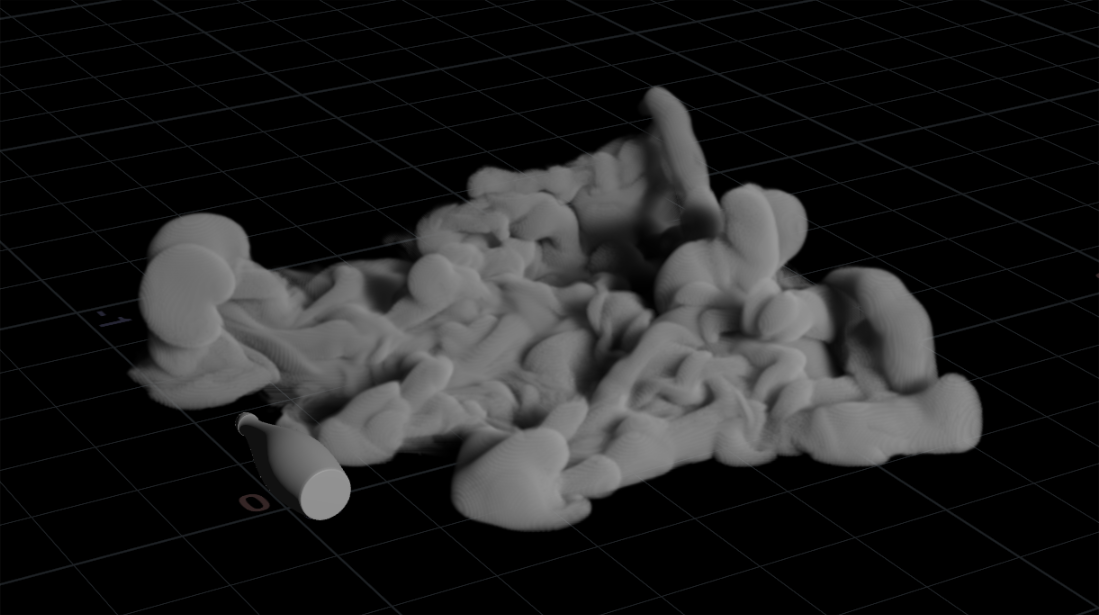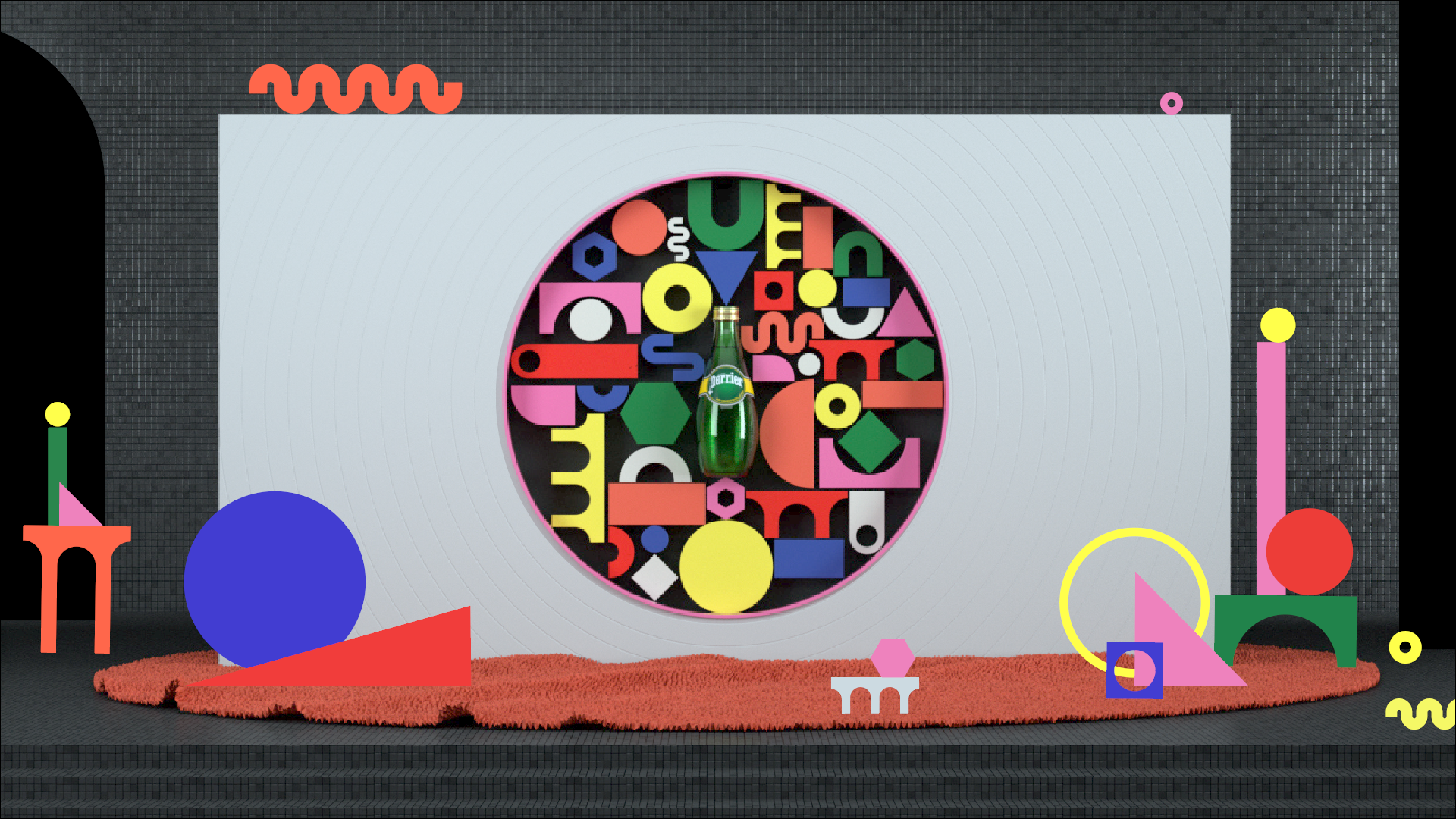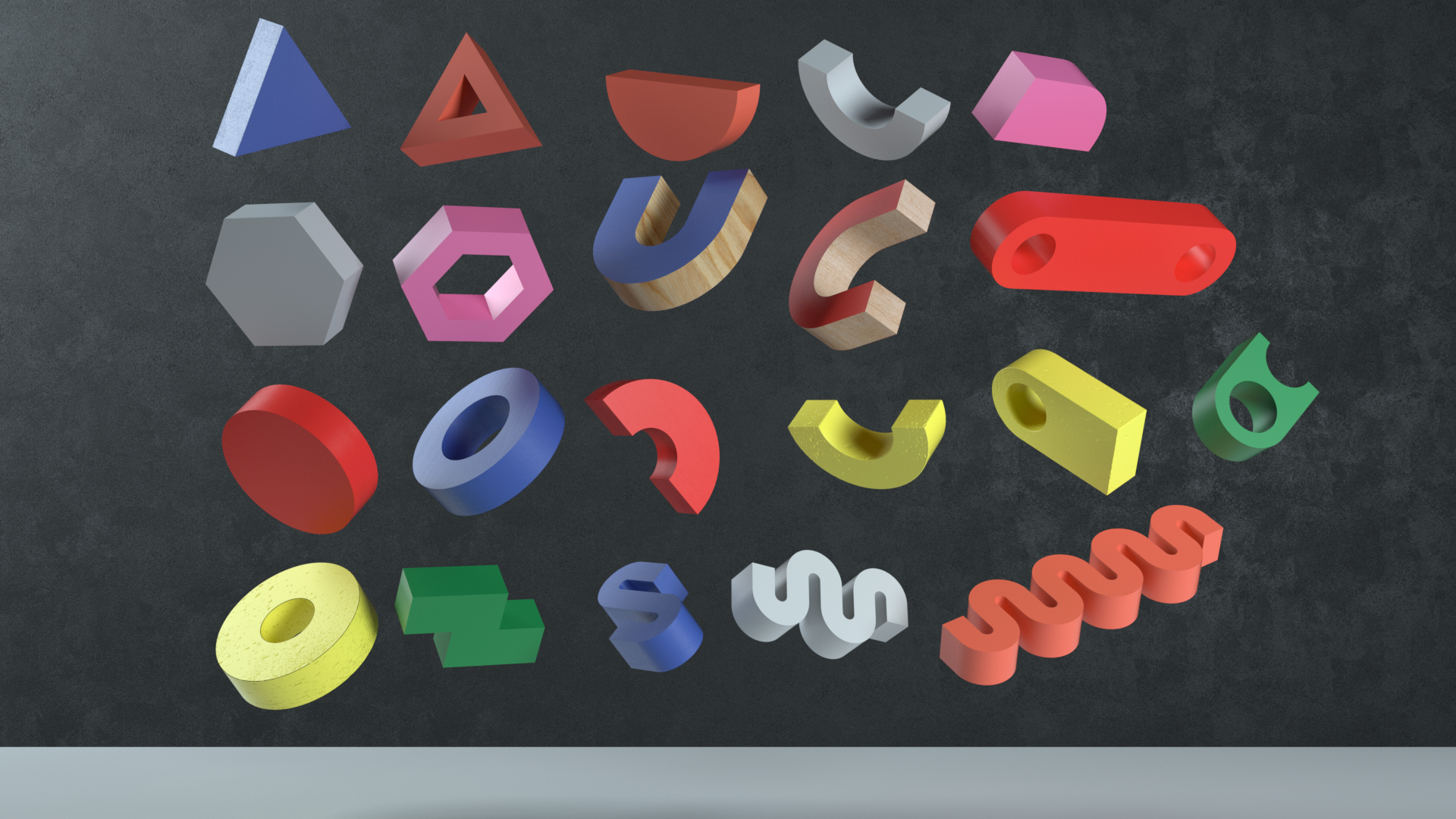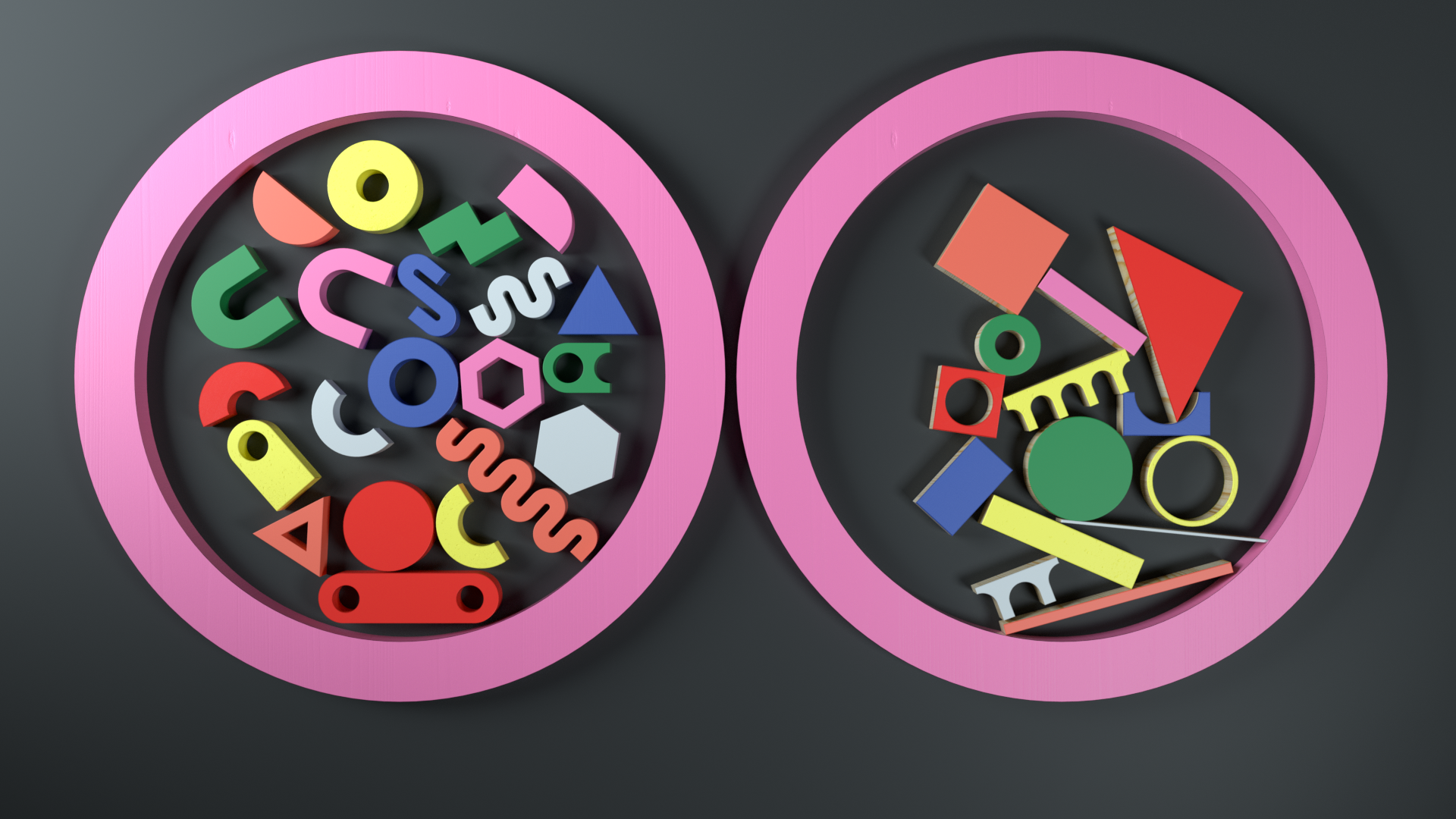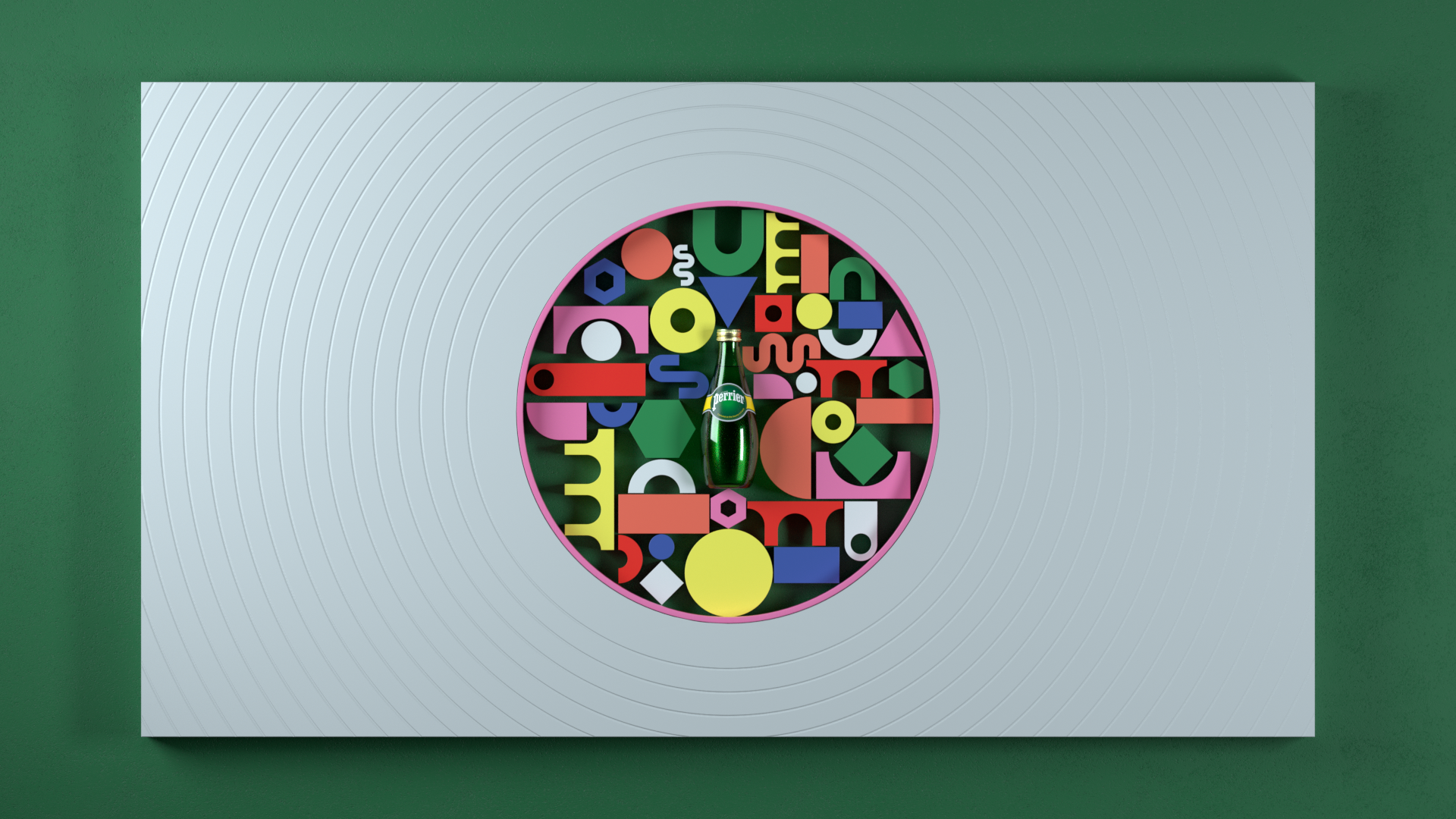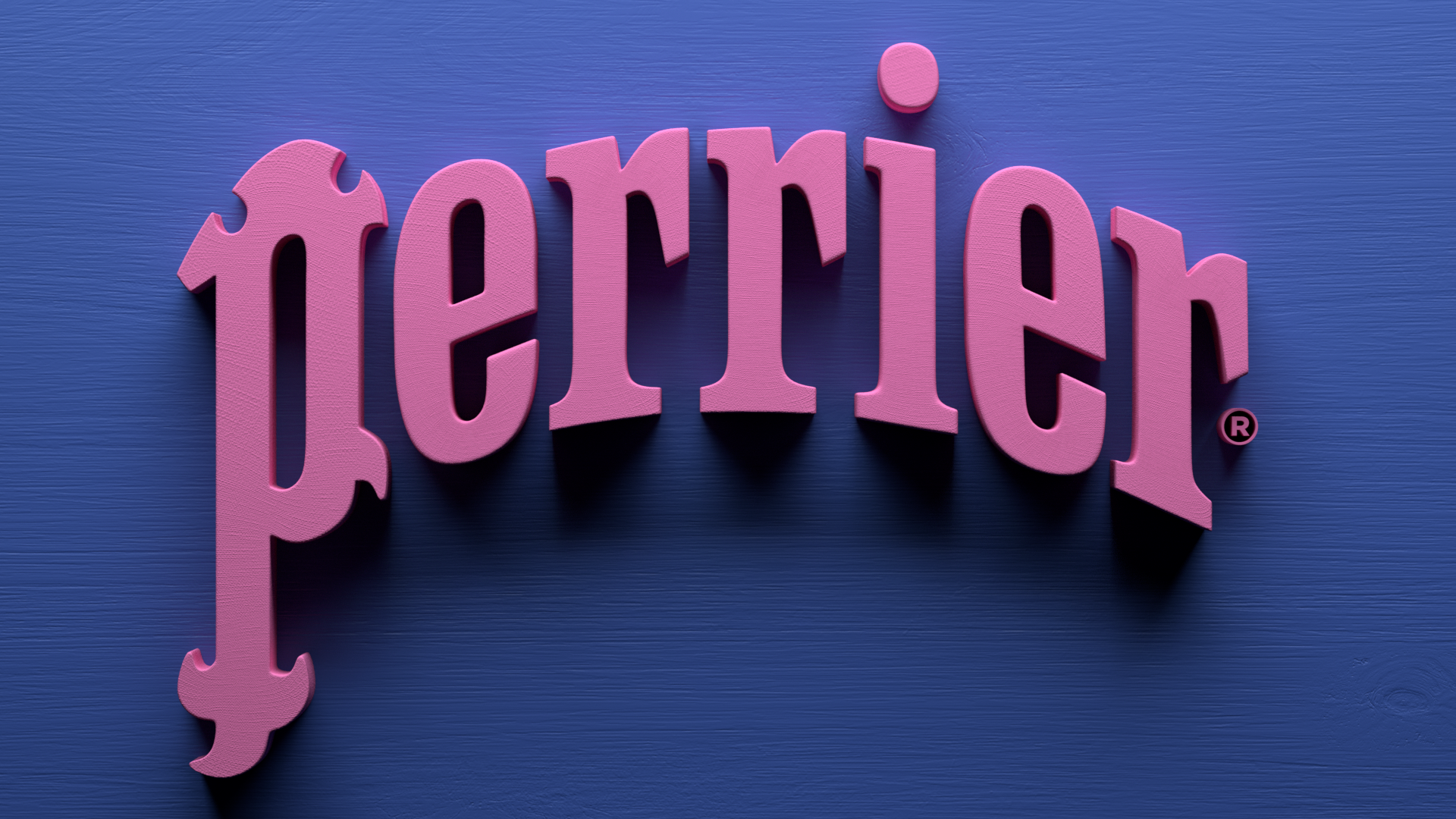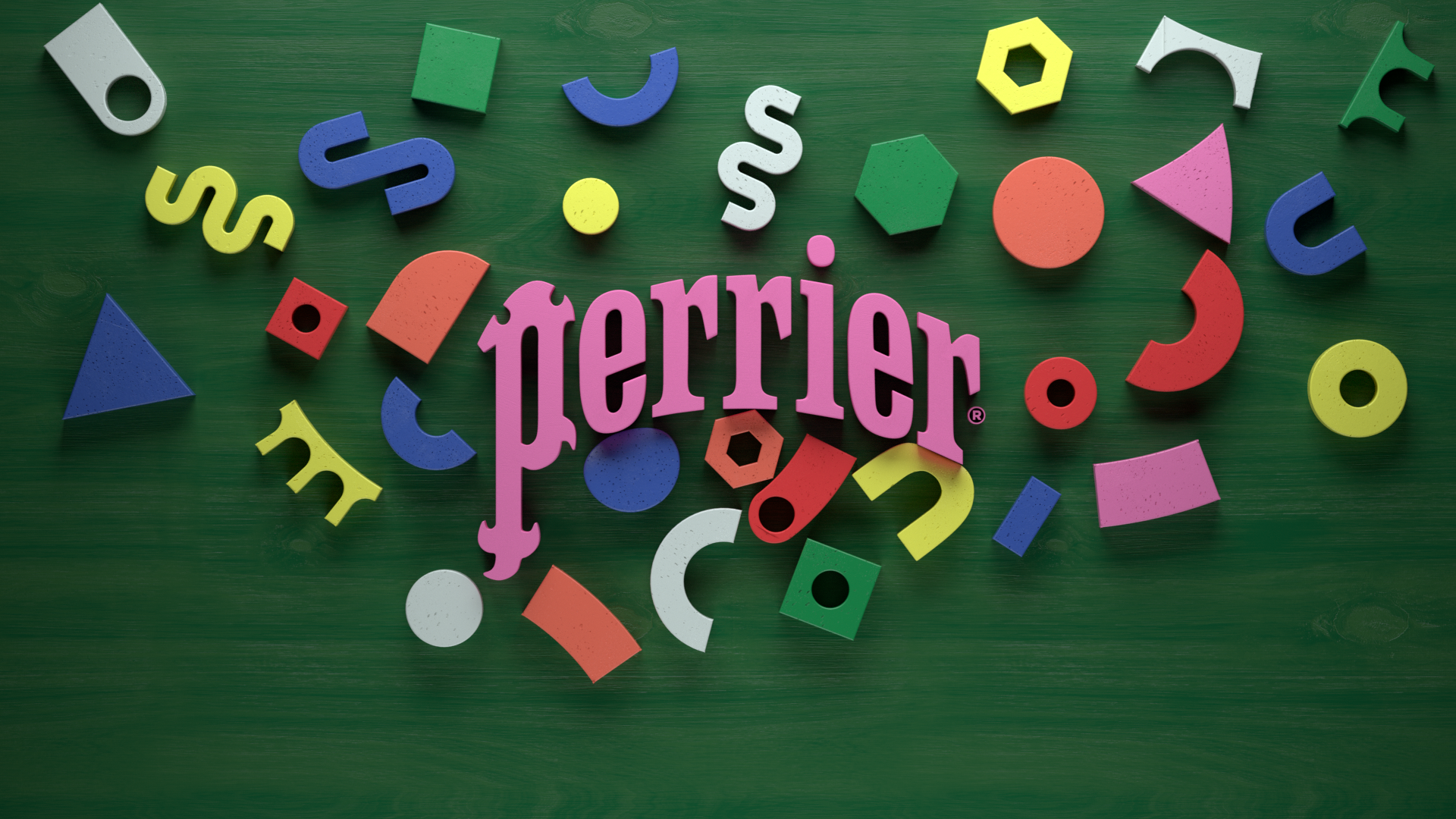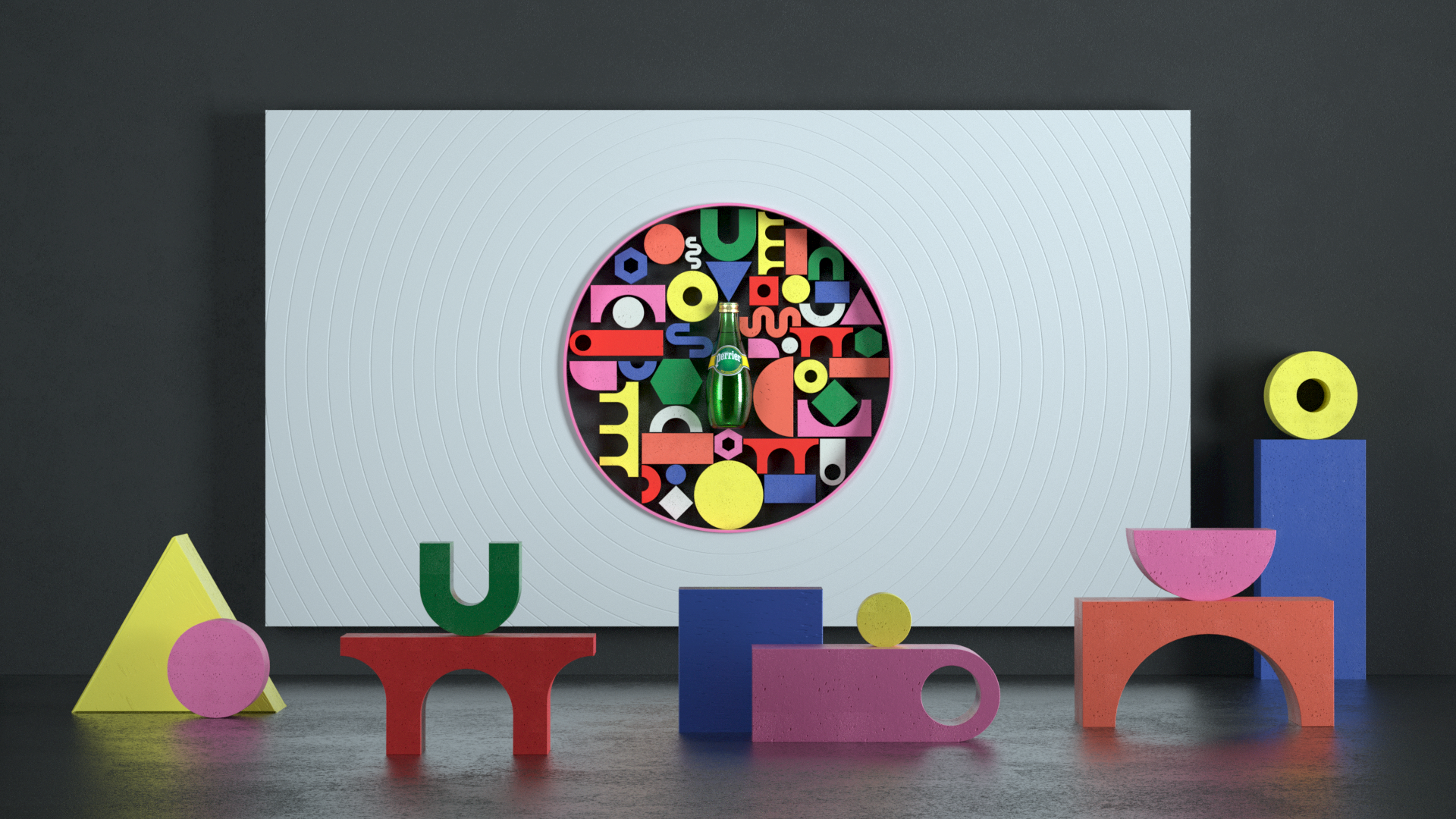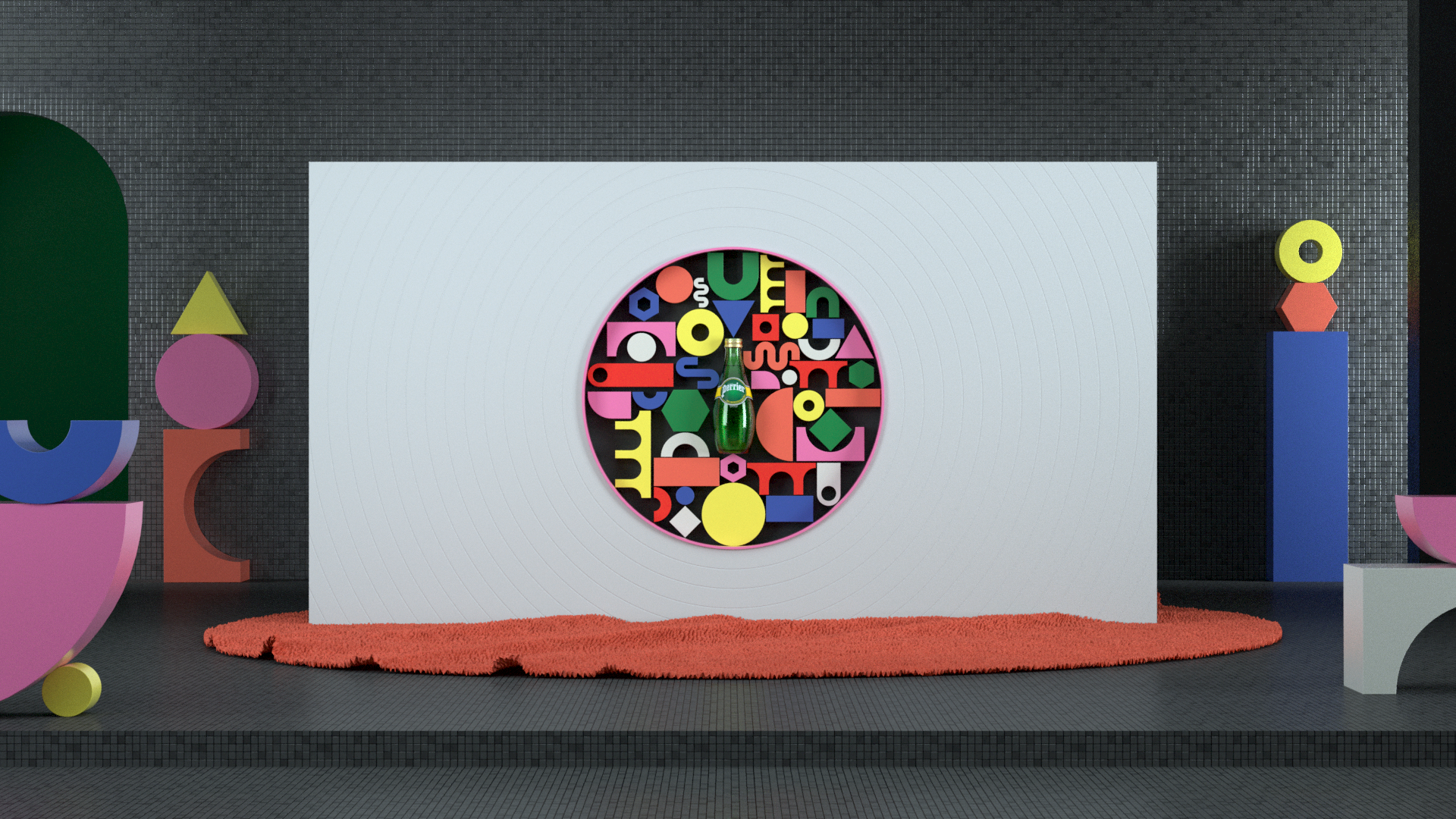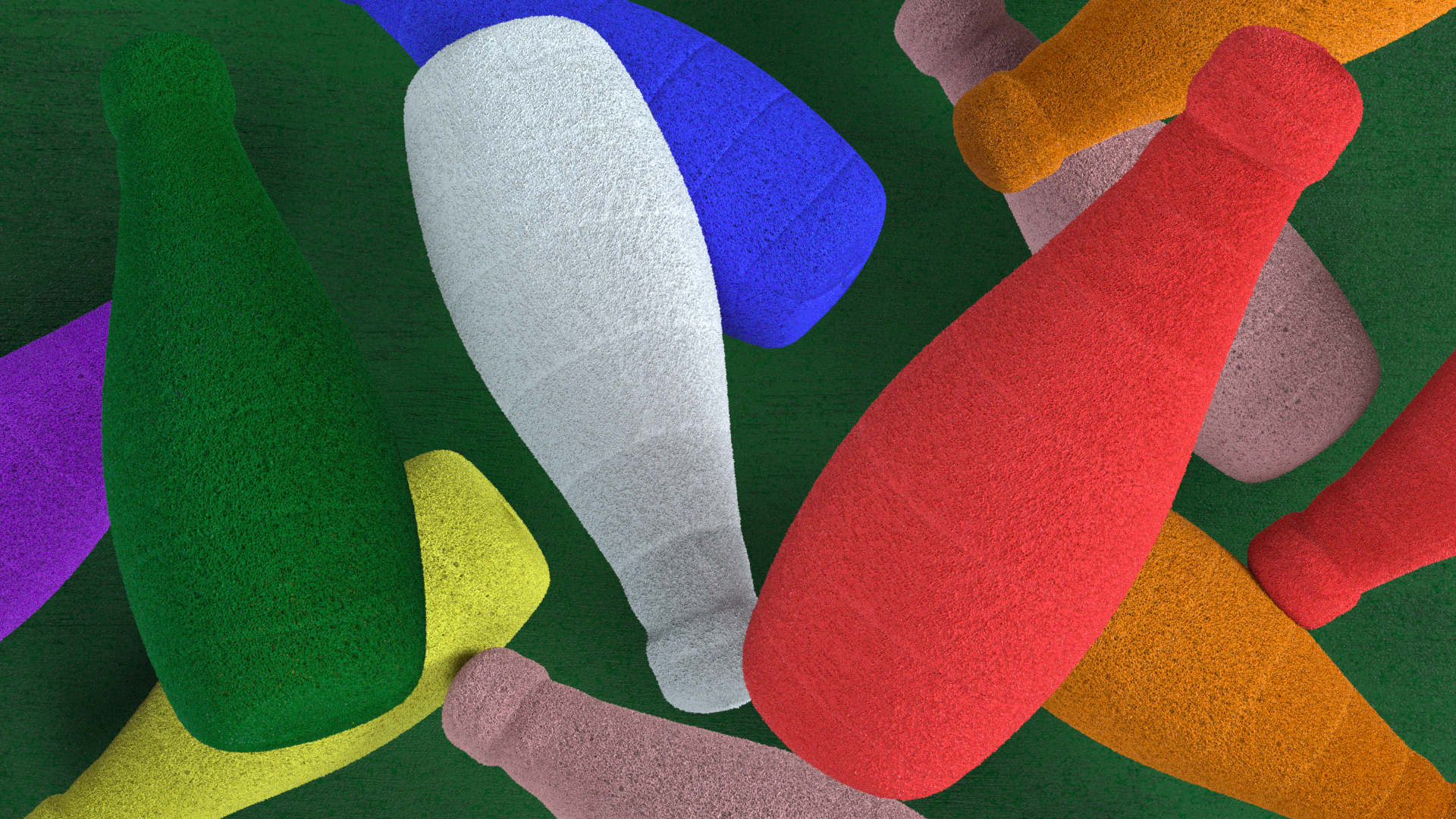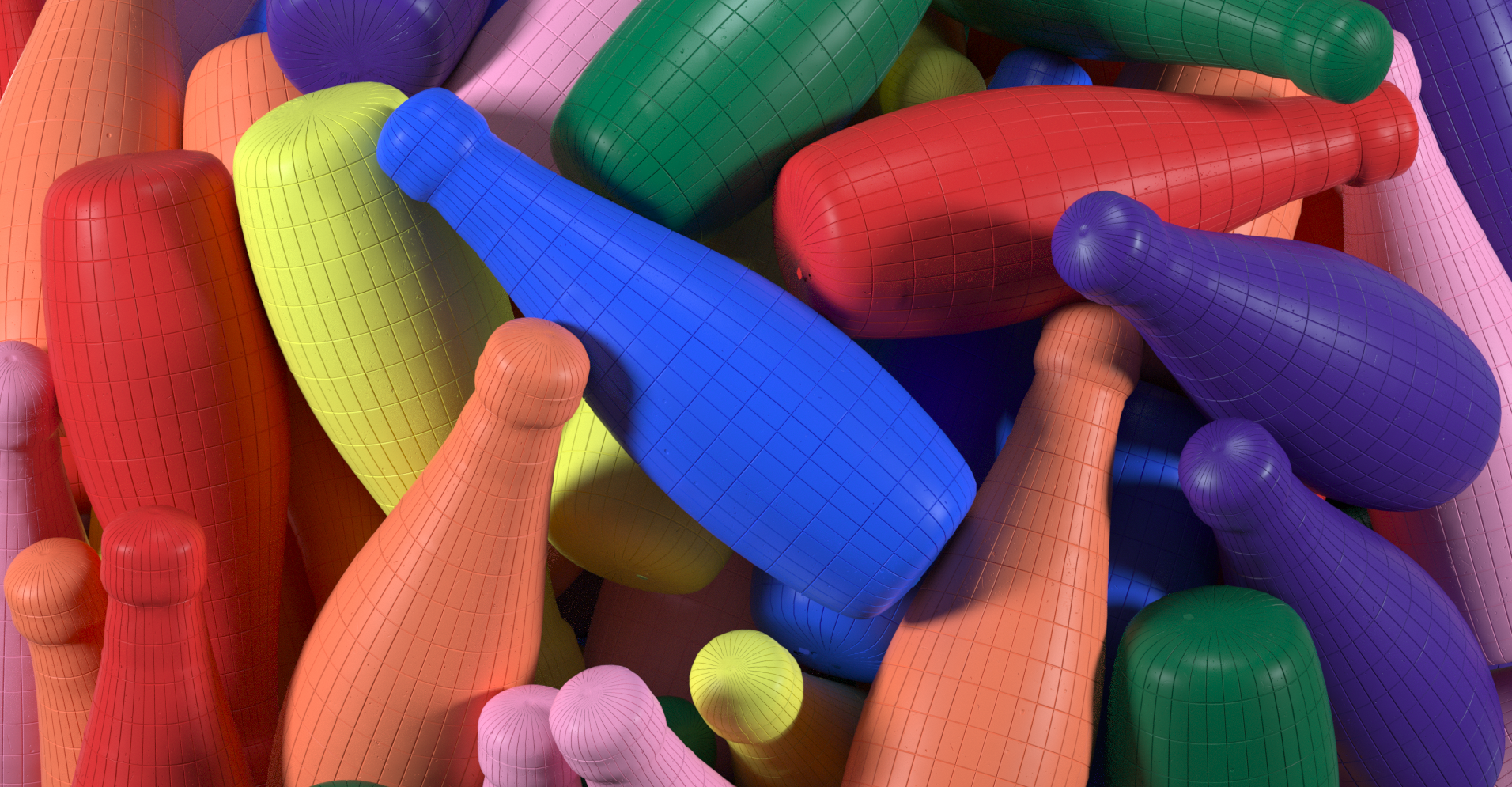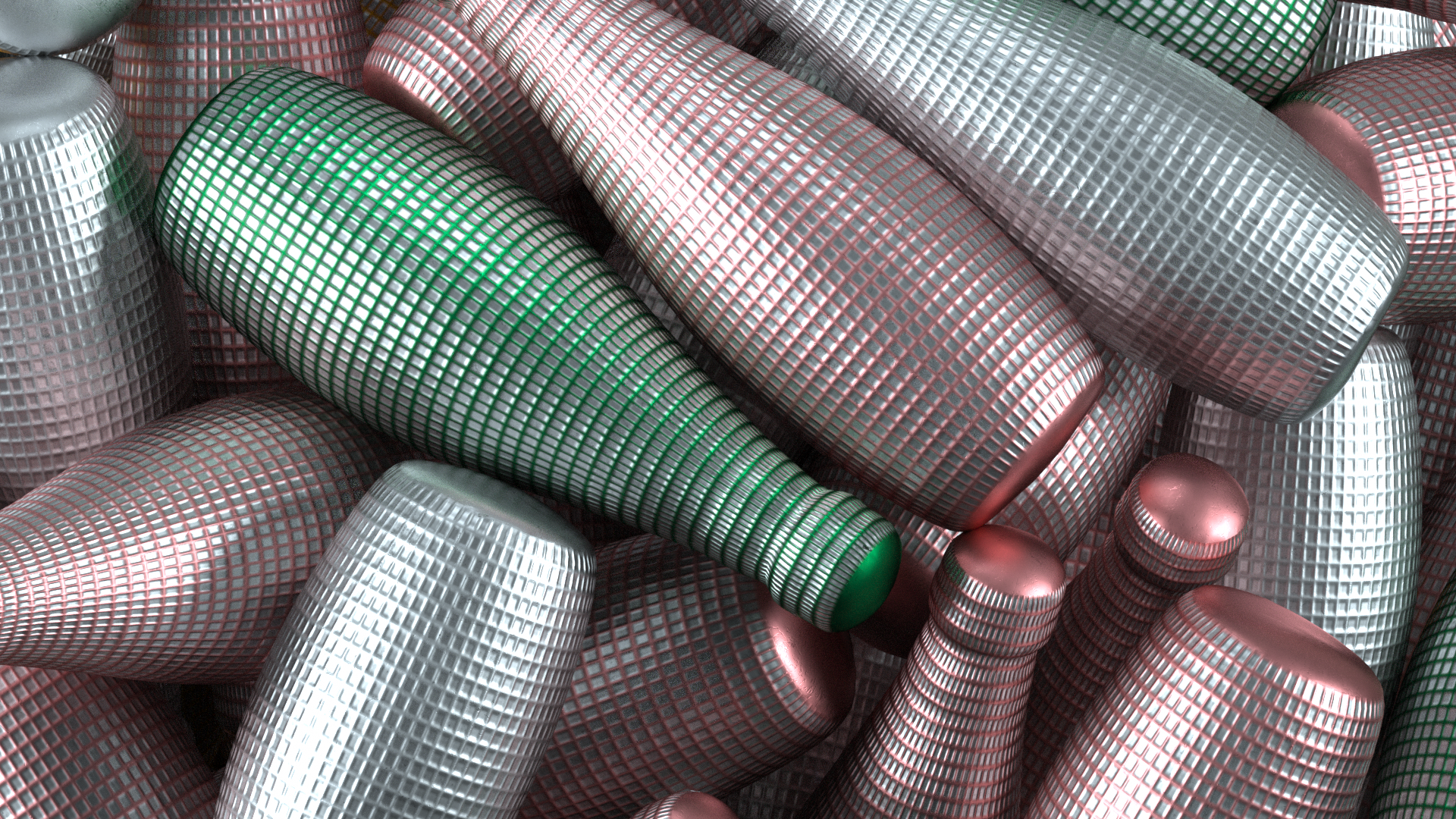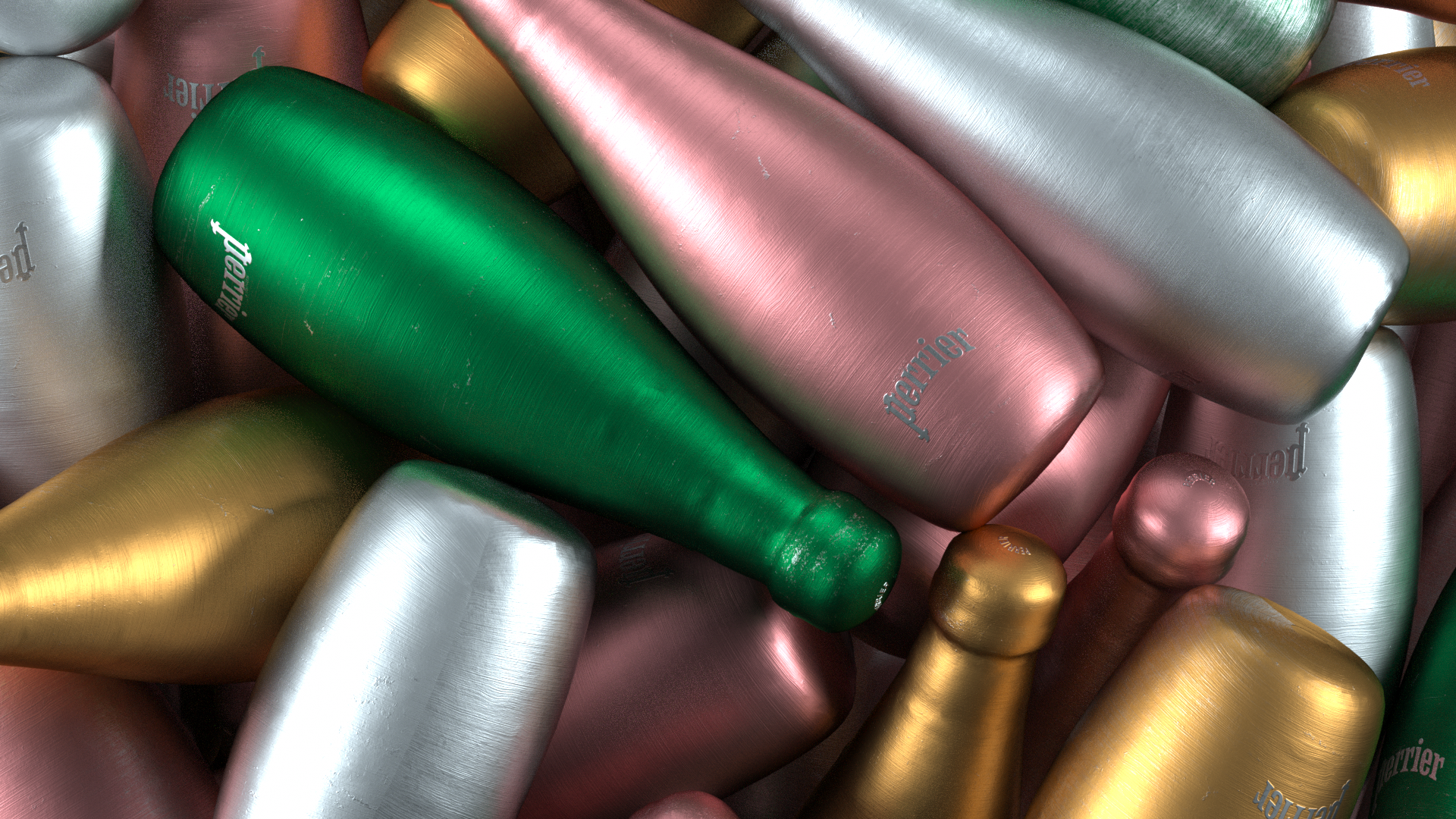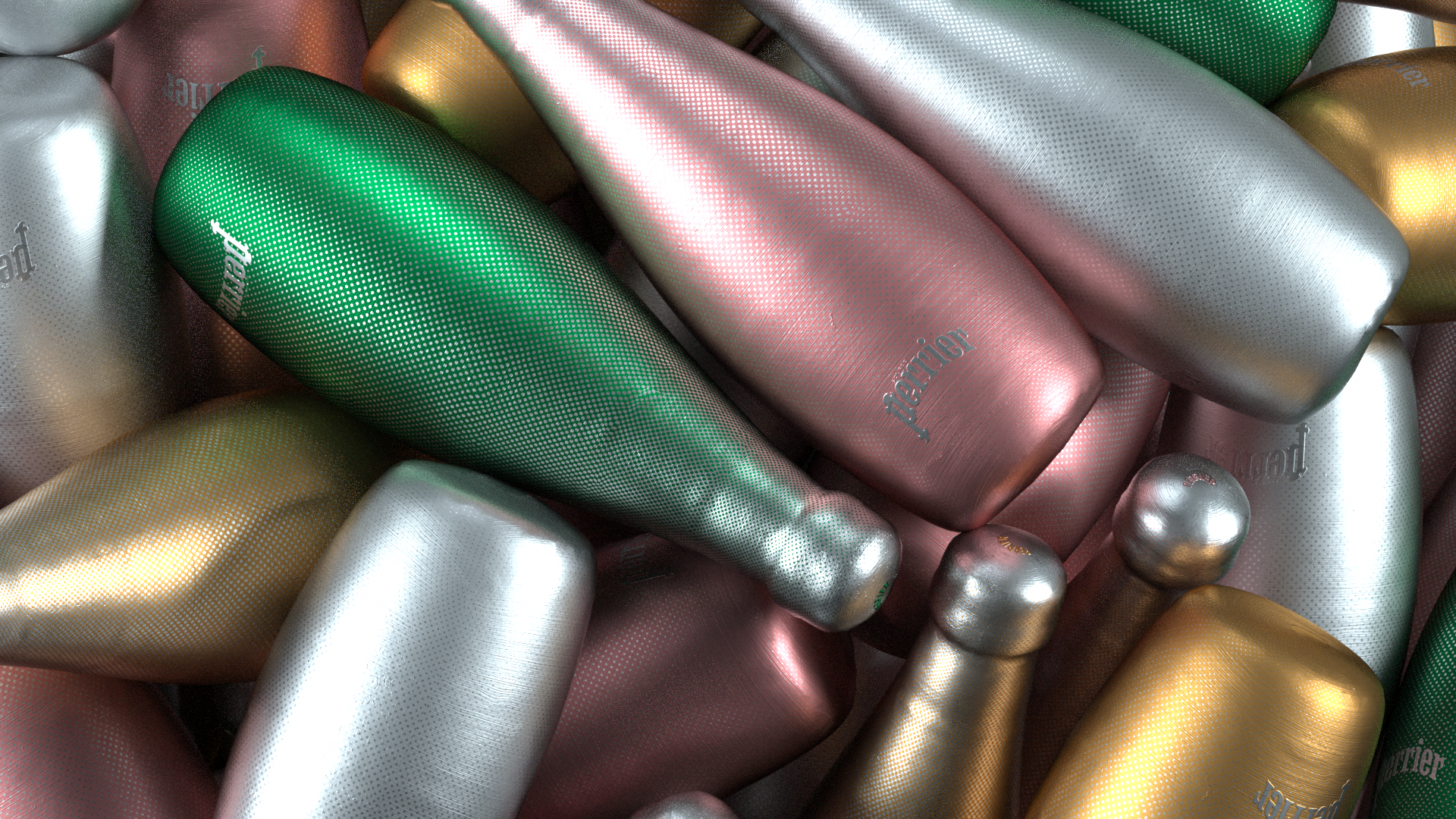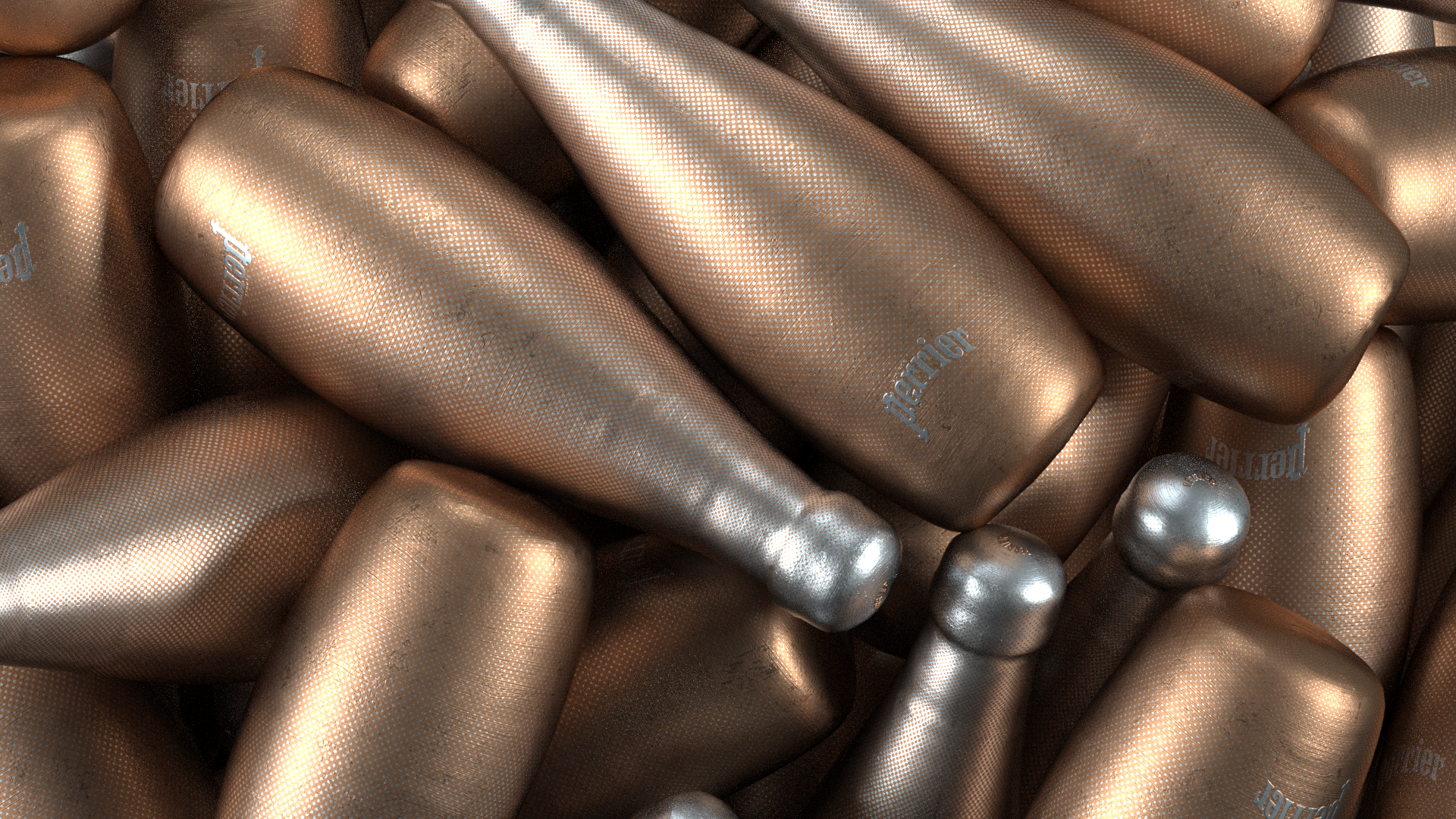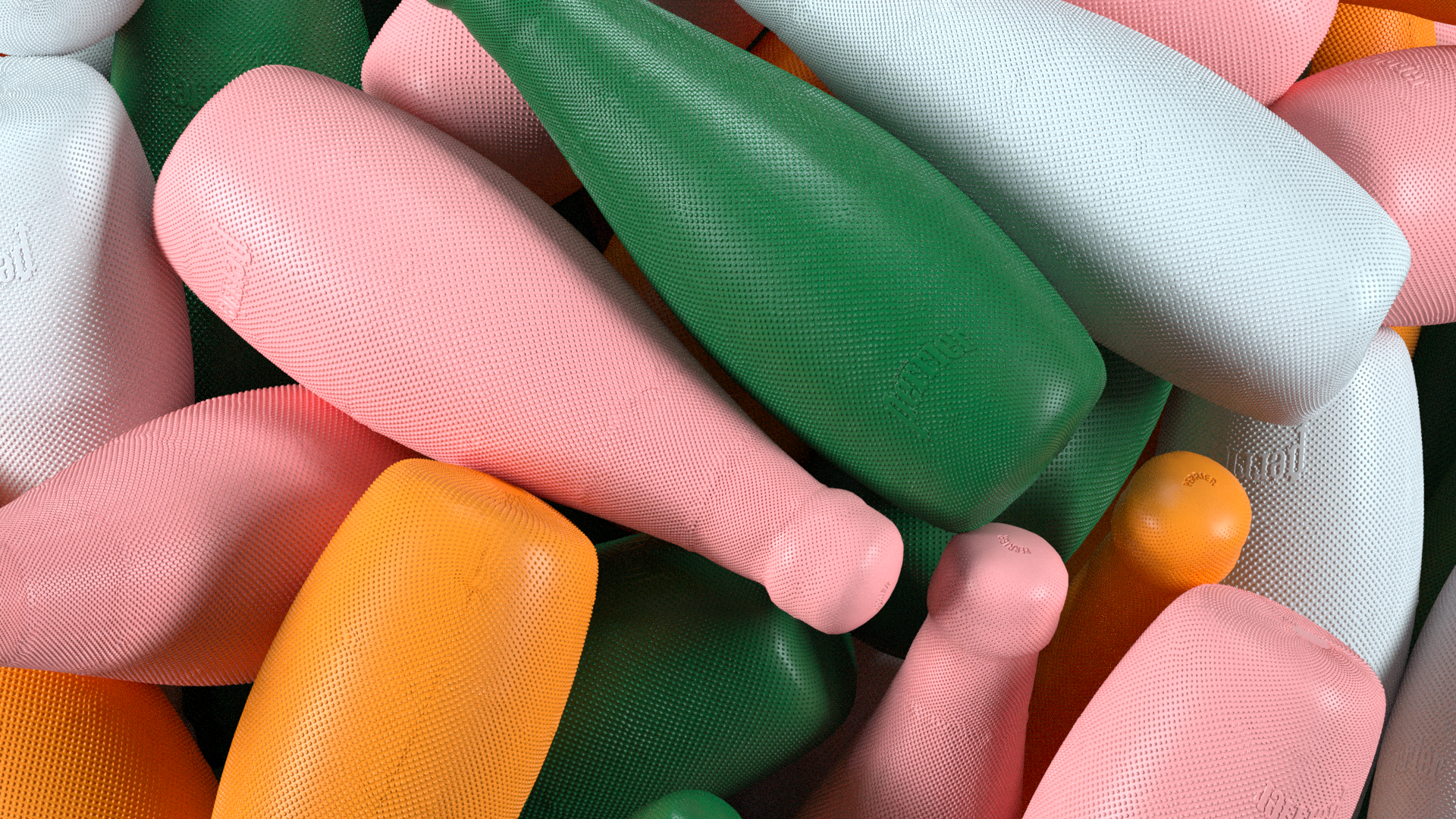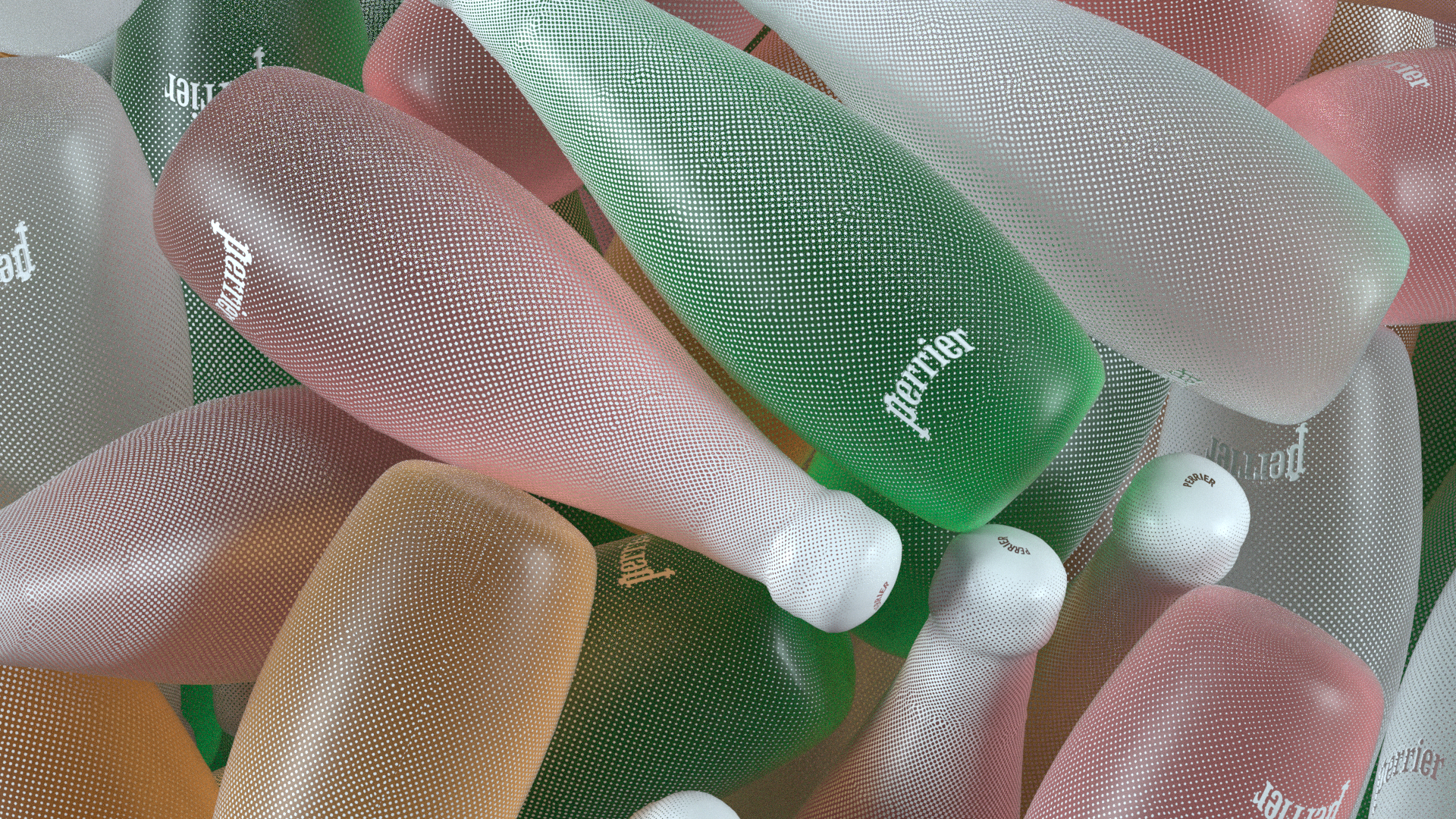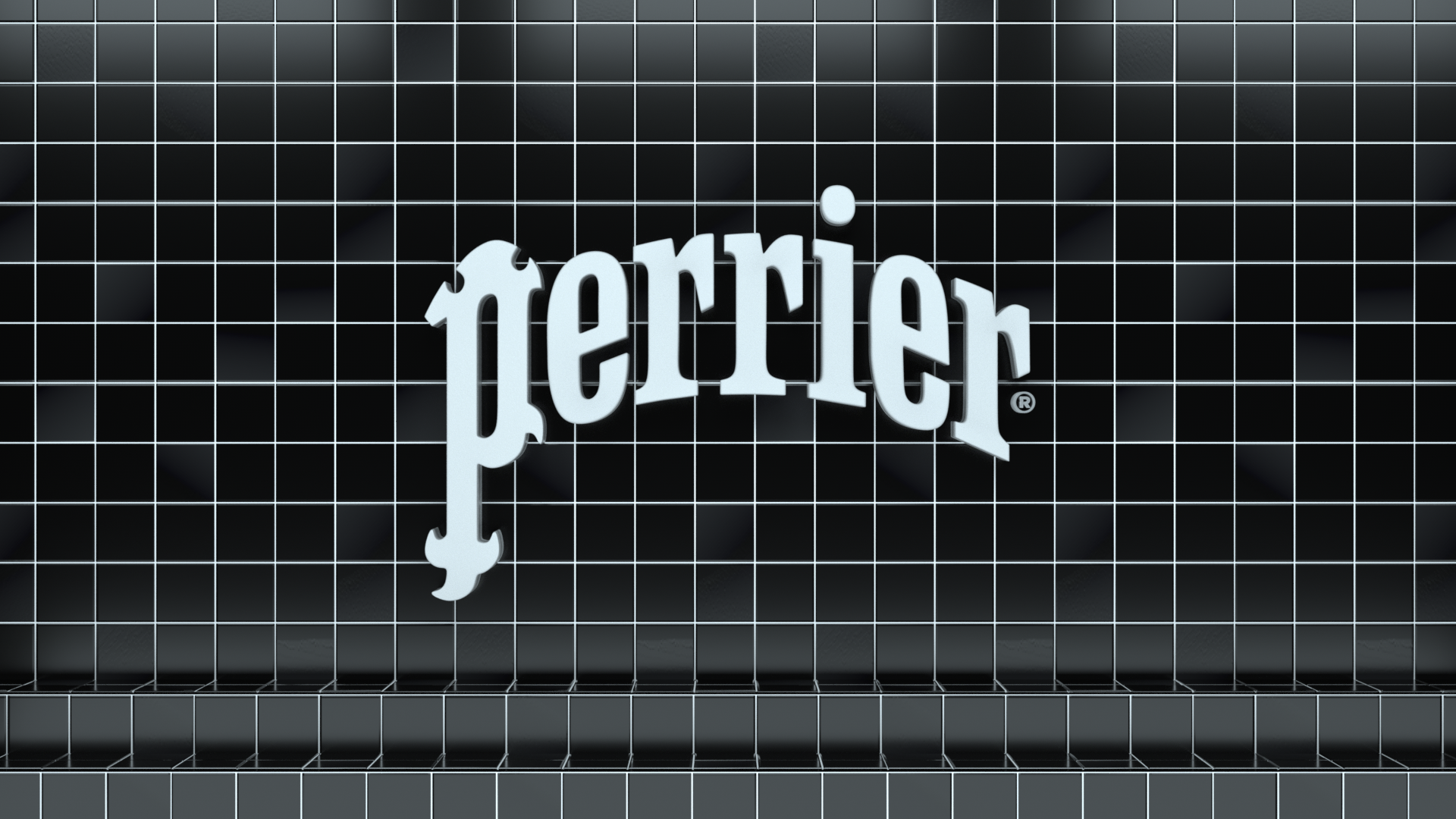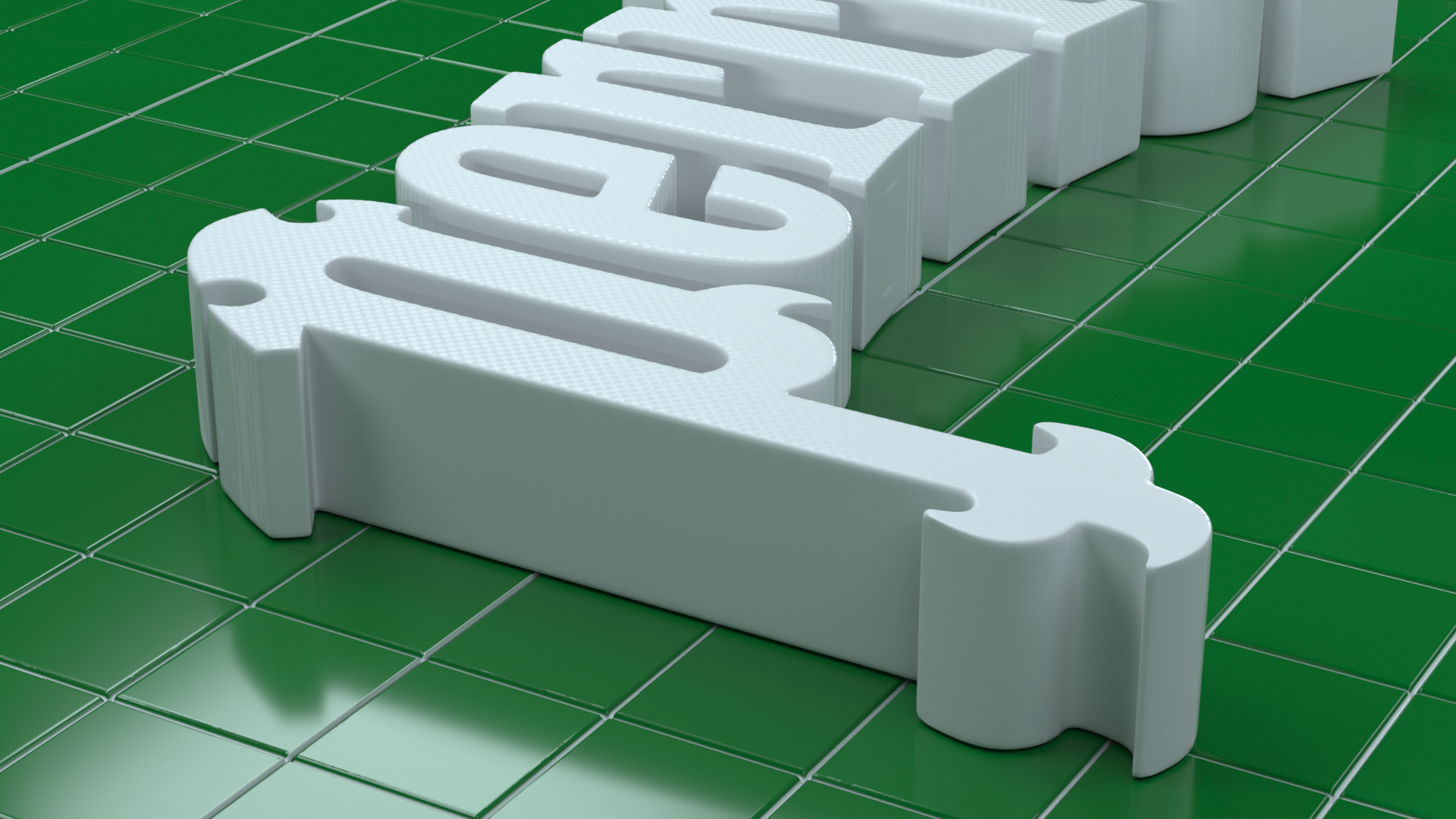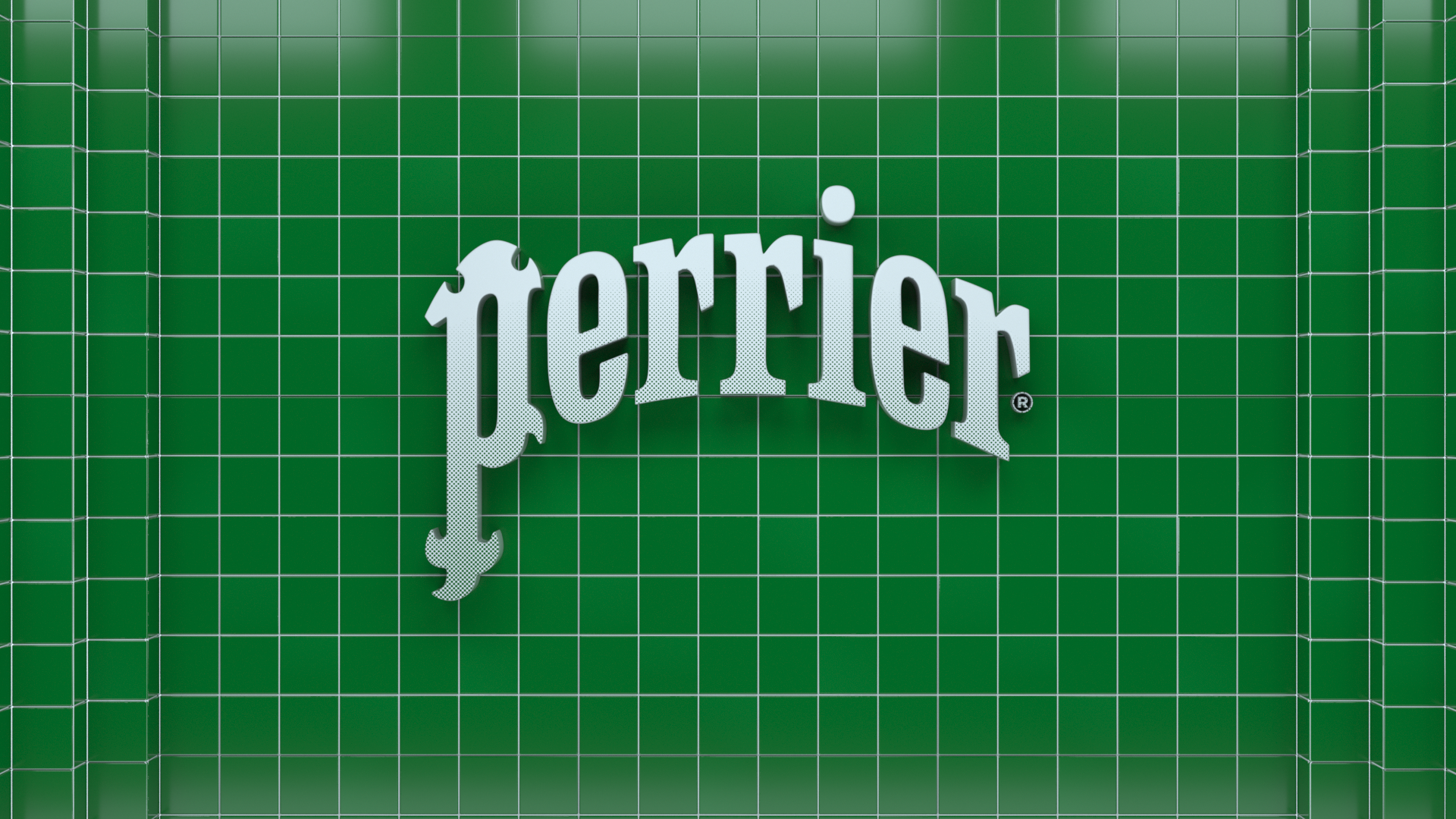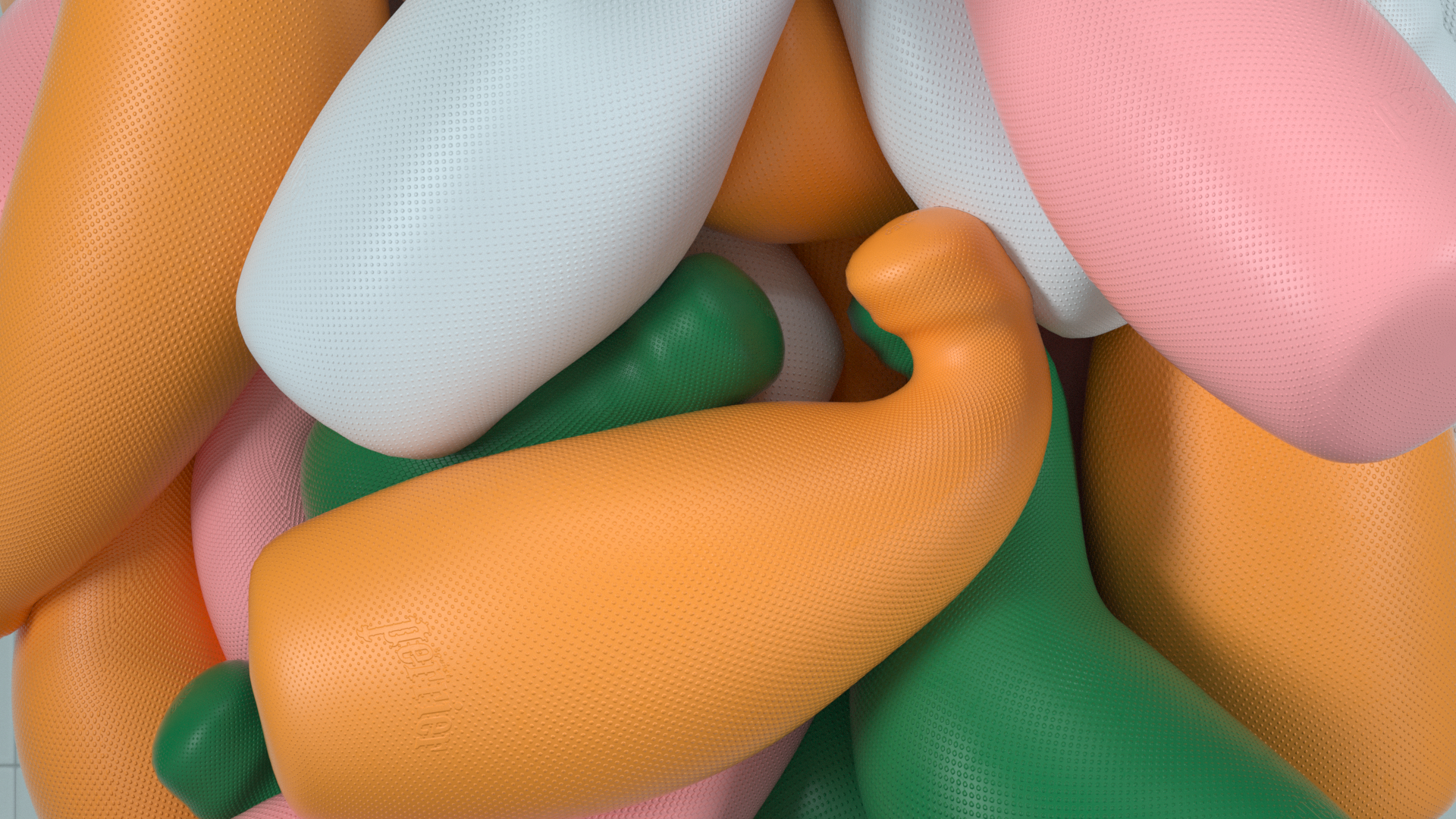 Agency:  Mazarine YouToYou
Direction & CG Production: Playful
Creative, Art Direction & Montage: Pablo Alfieri
CG Artists: Sebastian Morales & Pablo Alfieri
VFX Artist & CG Animators: Damian Stricker & Matias Furno
Director's Cut Editing & Montage: 
Sound Design: Cypheraudio
Thanks! Merci! Gracias!
​​​​​​​