Playful 2018 CGI Moving Pictures Montage
2018 CGI Moving Pictures Montage. Special thanks to Matias Furno for his amazing simulations and Seba Morales for help me to design the INTRO & OUTRO of this reel. Also to all the Clients and Agencies who trust on us and all the talented artists and friends who worked close to us to build these lovely projects: Plenty, Pleid, Matias Furno, Nico Castro, Agus Santkovsky, Fran Rossi, Facu Labo, Seba Morales. Music: "Pursuit" by Gesaffelstein (only used for this montage without commercial purposes) 2018, Here We Go!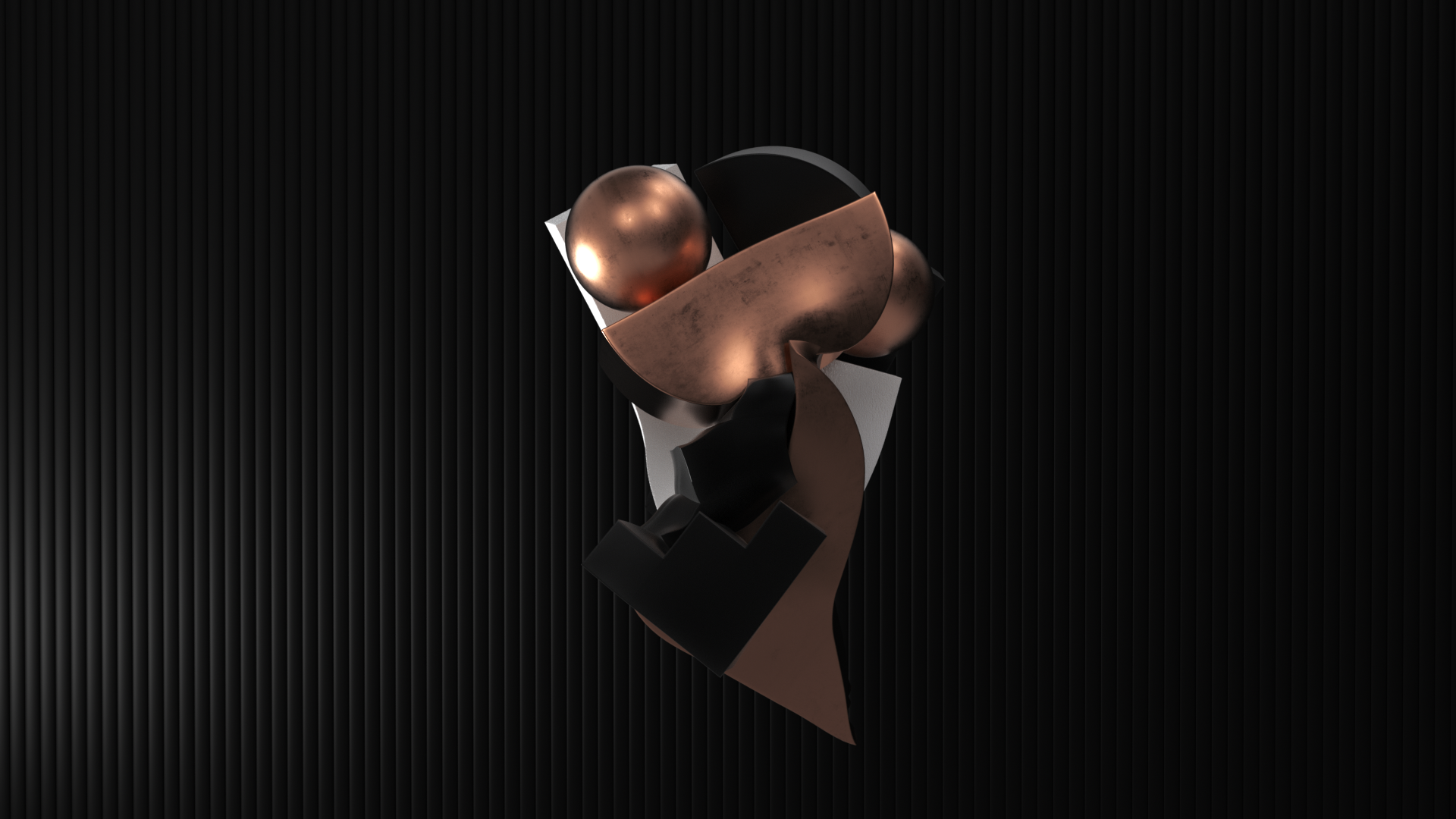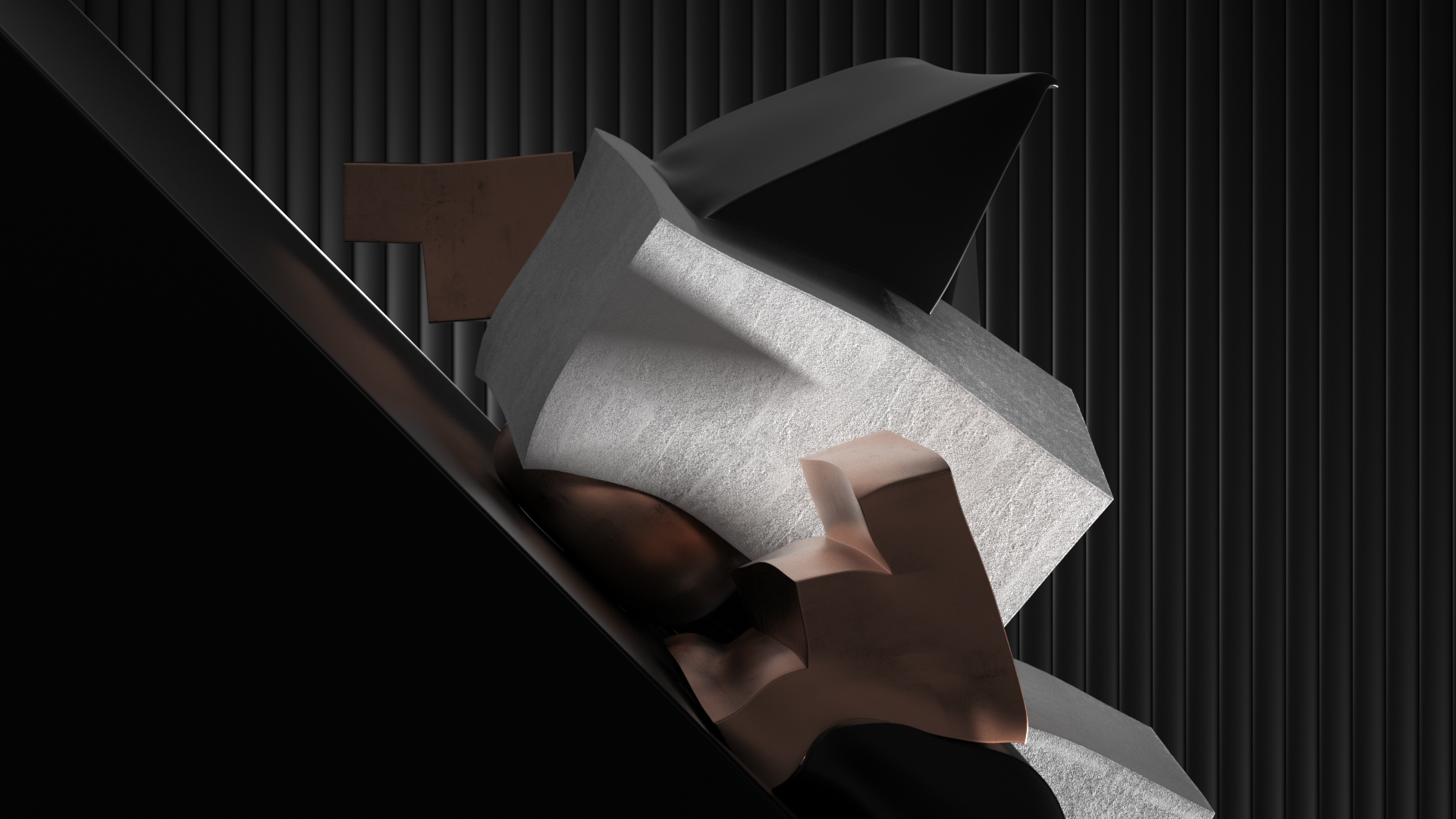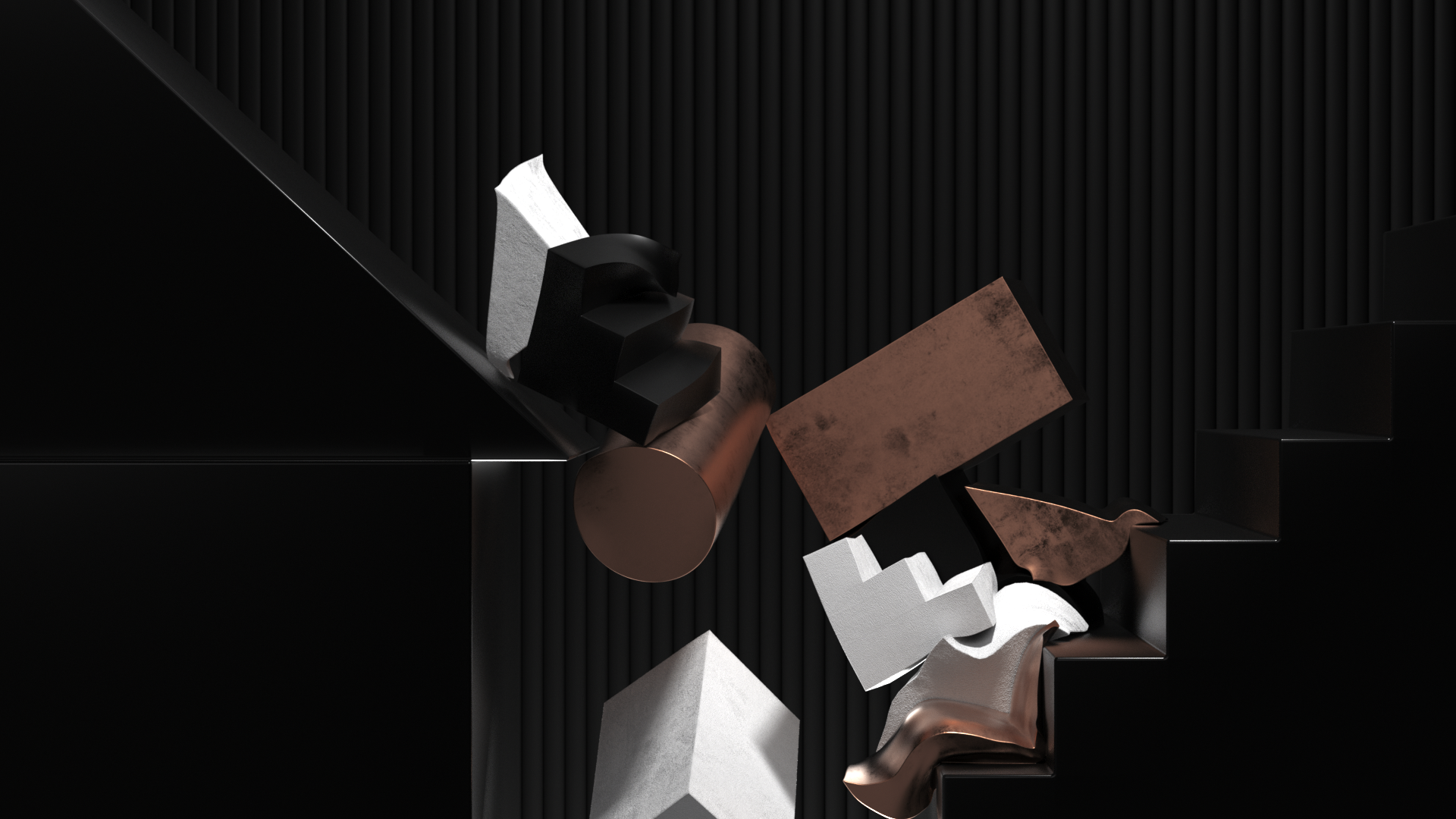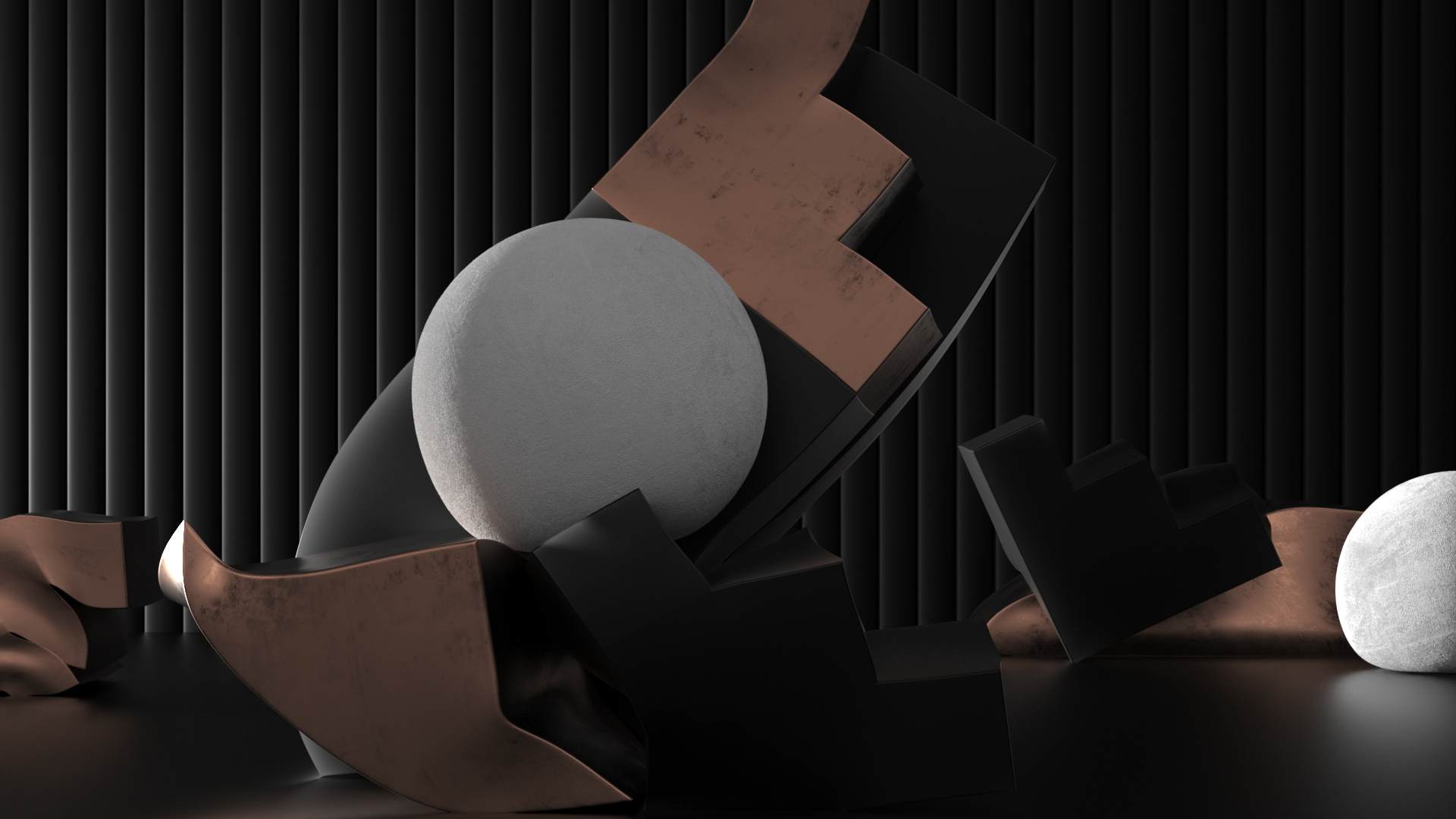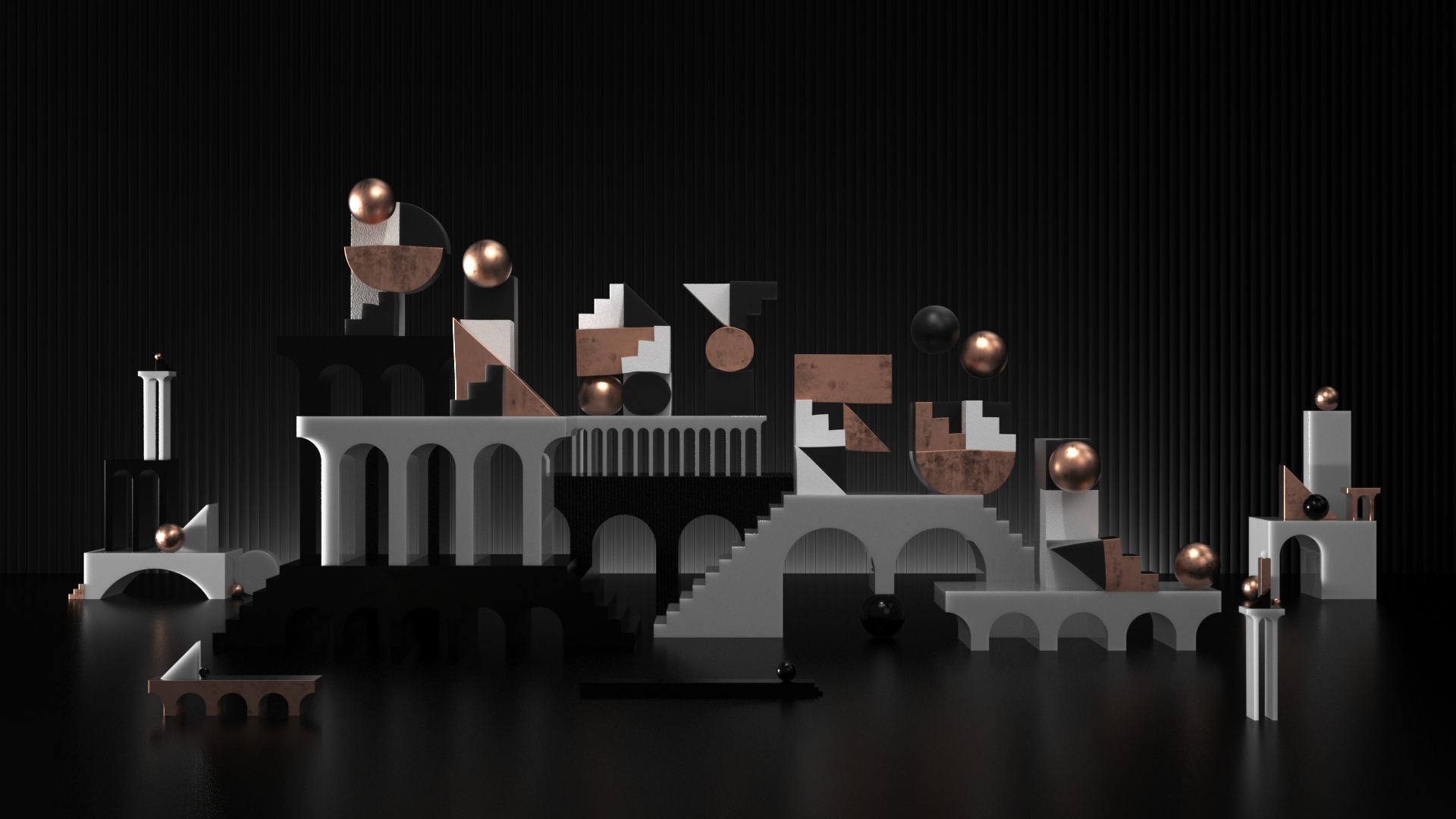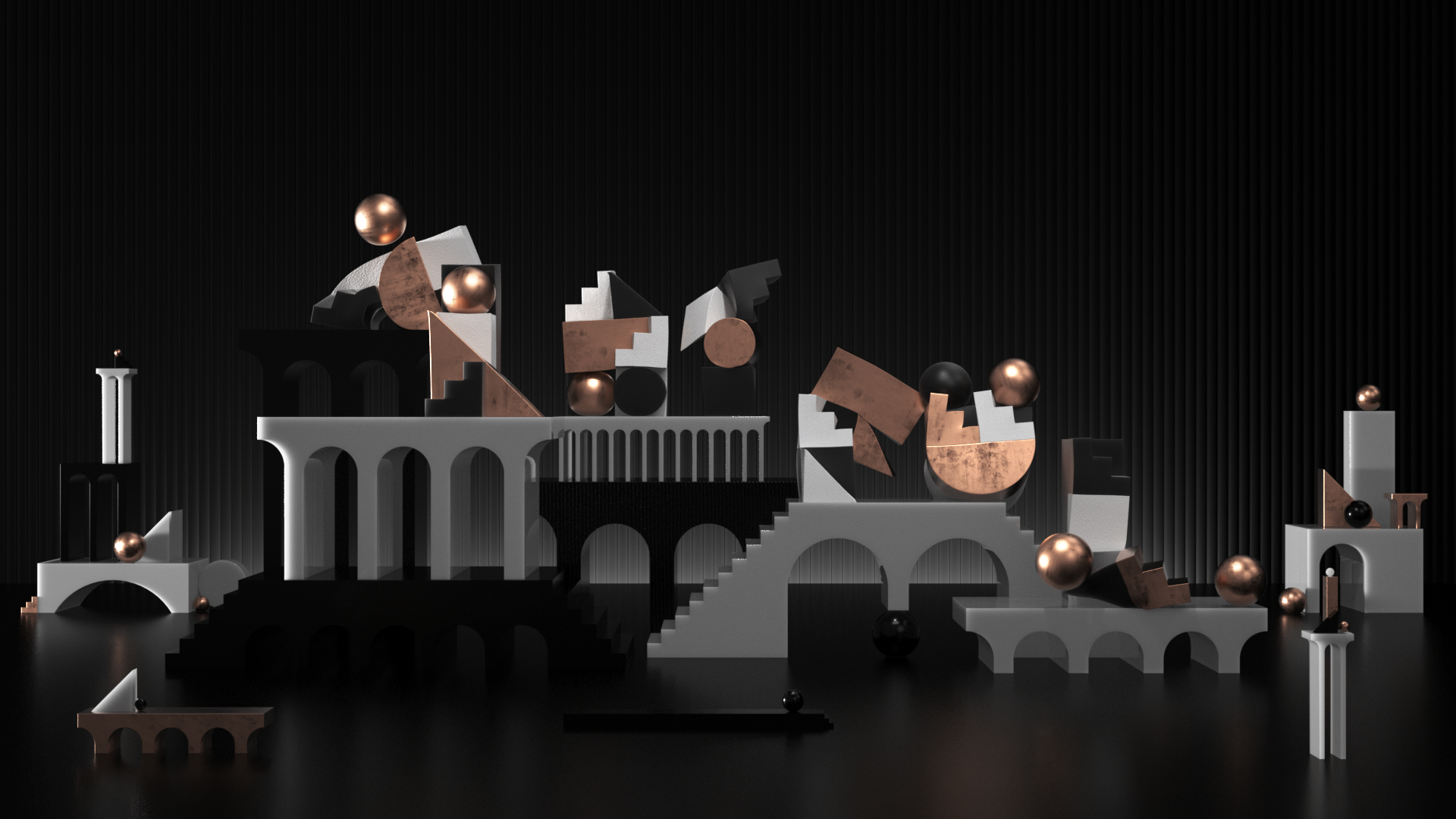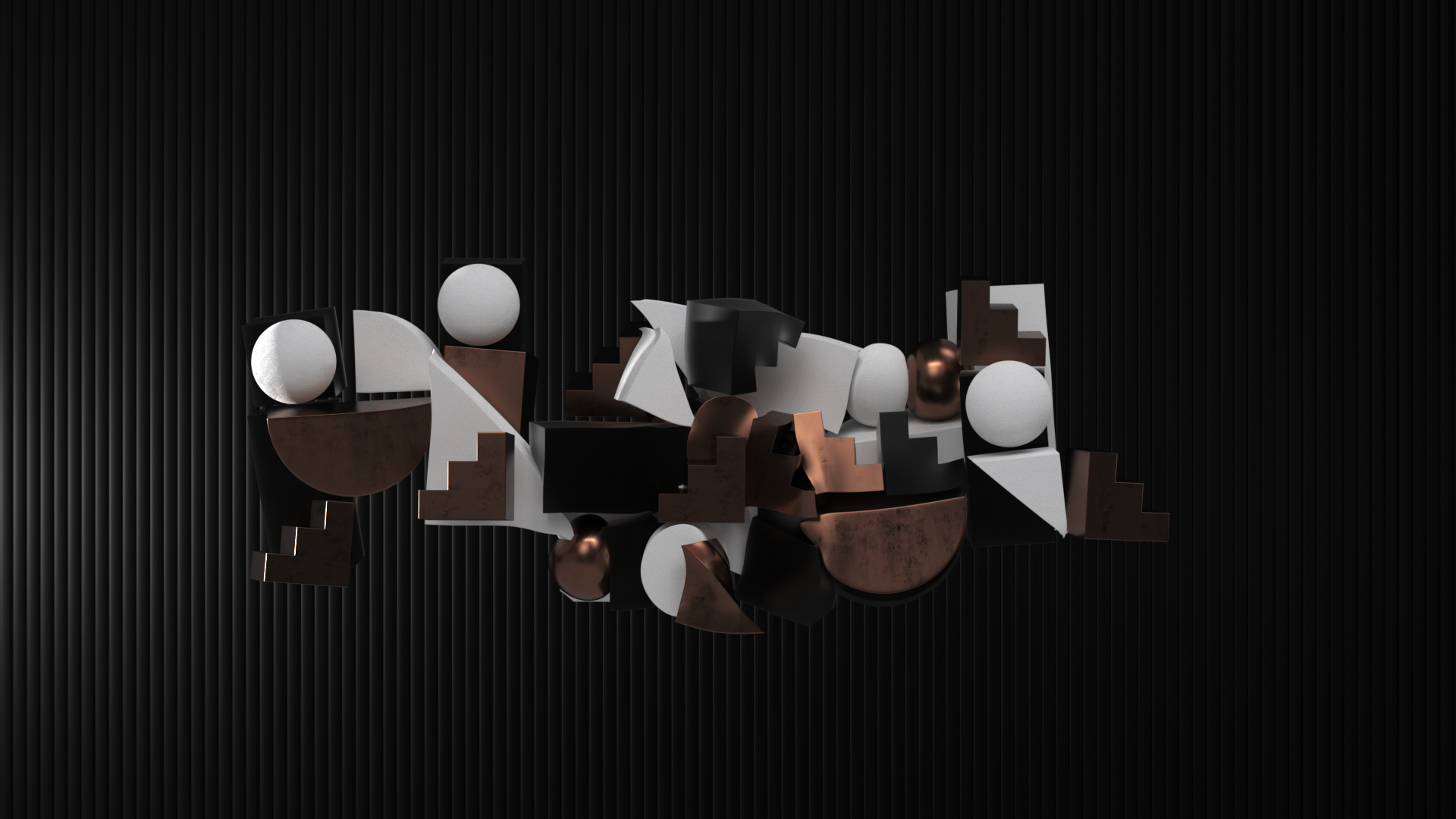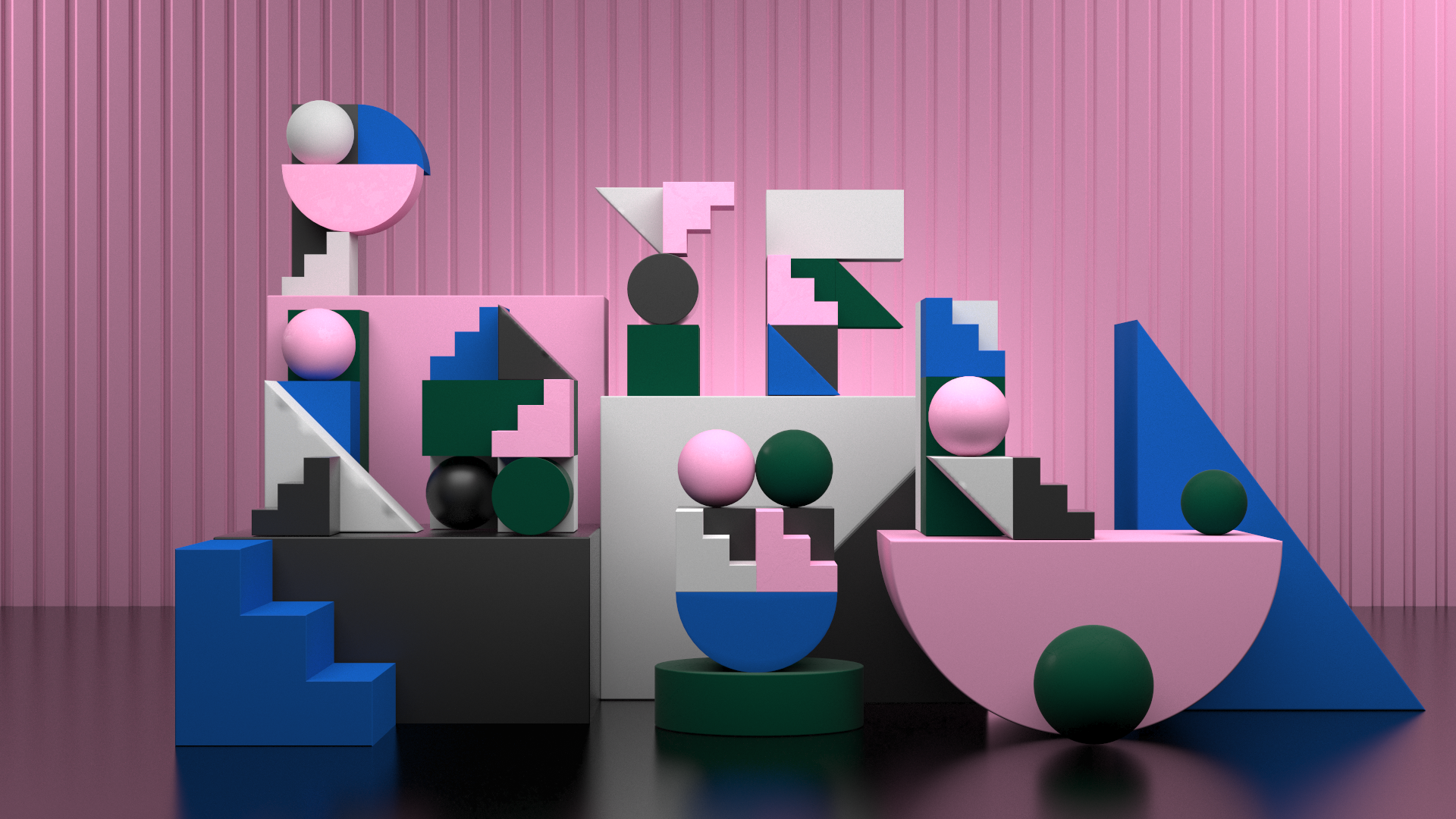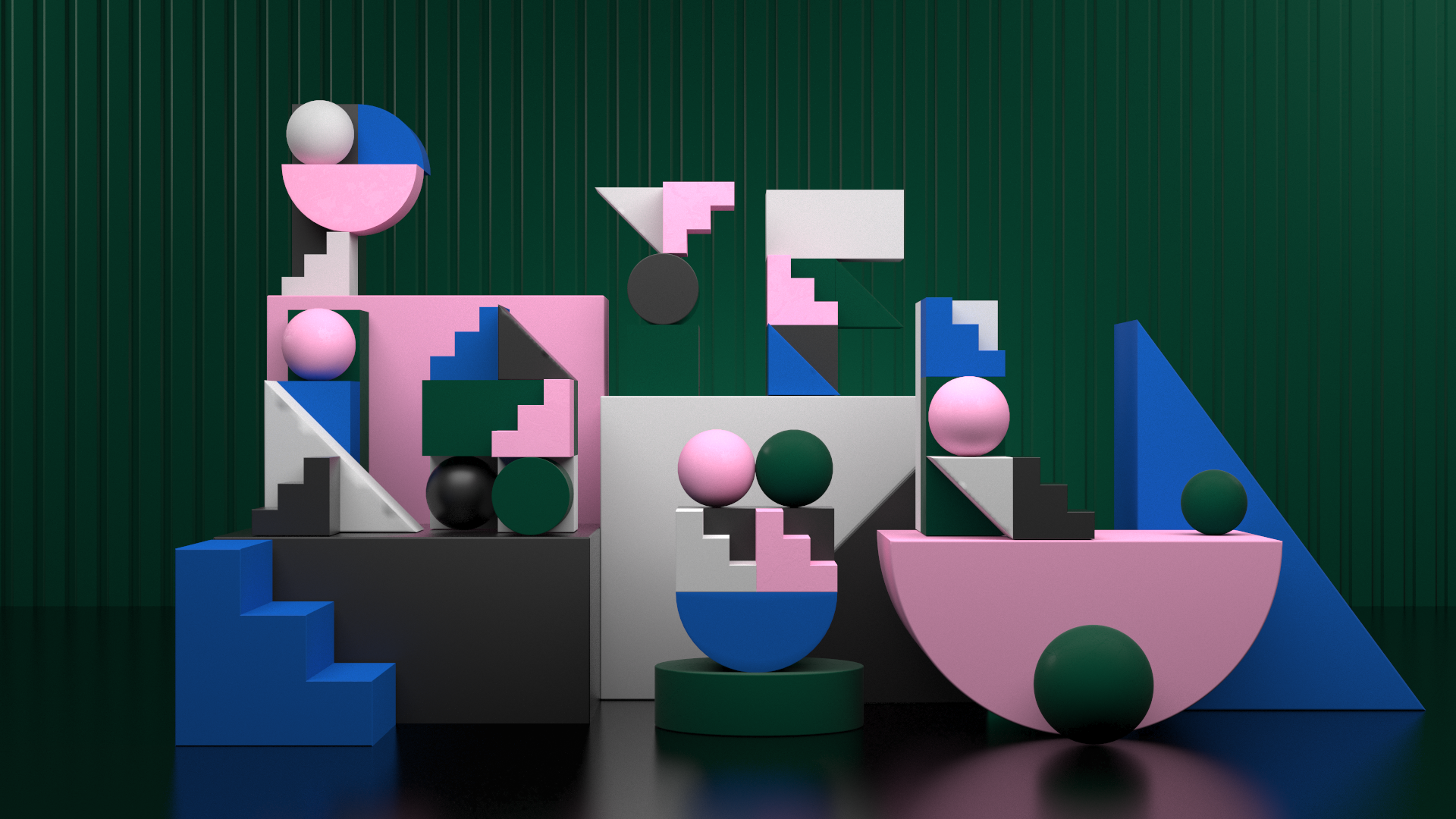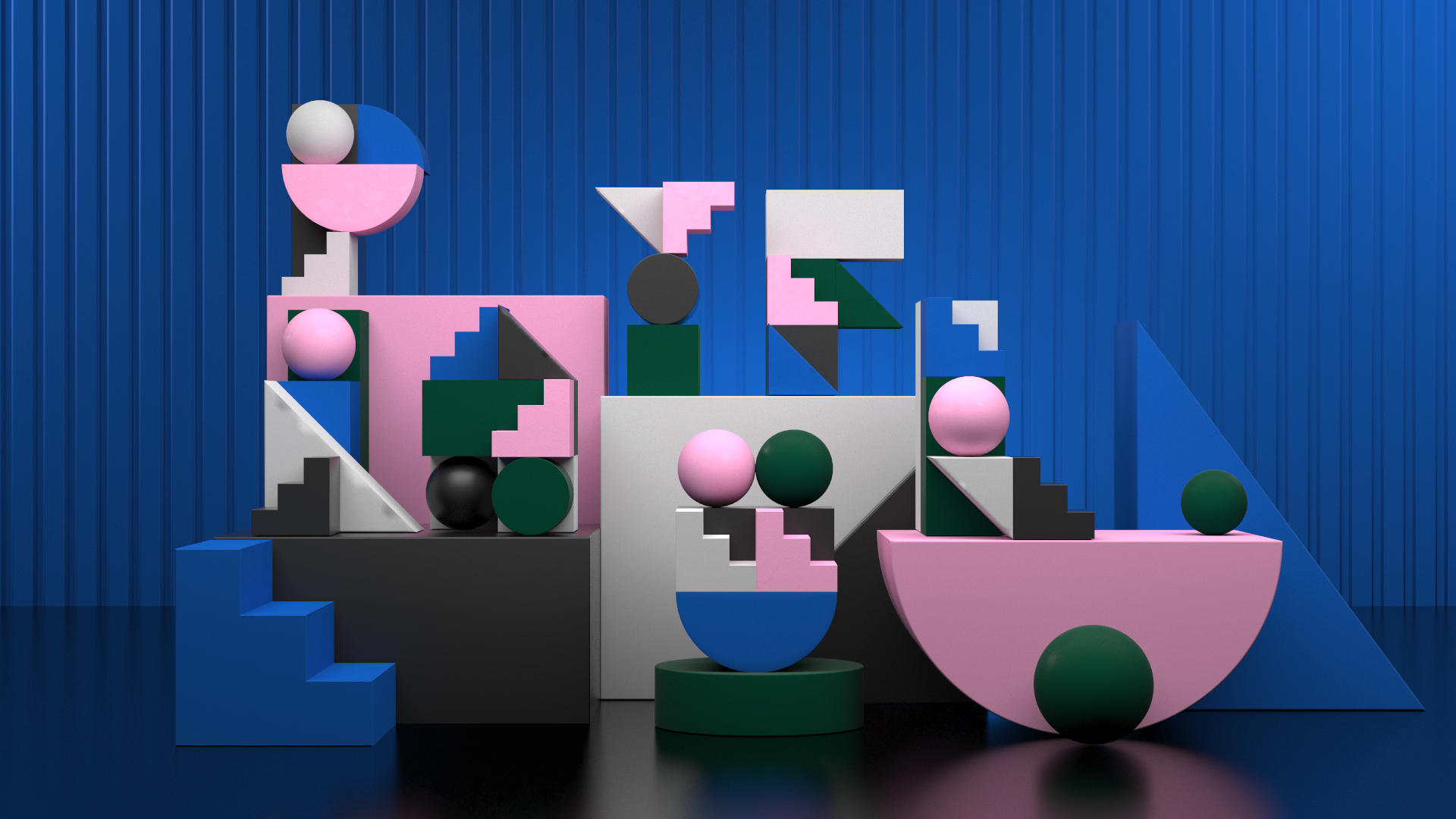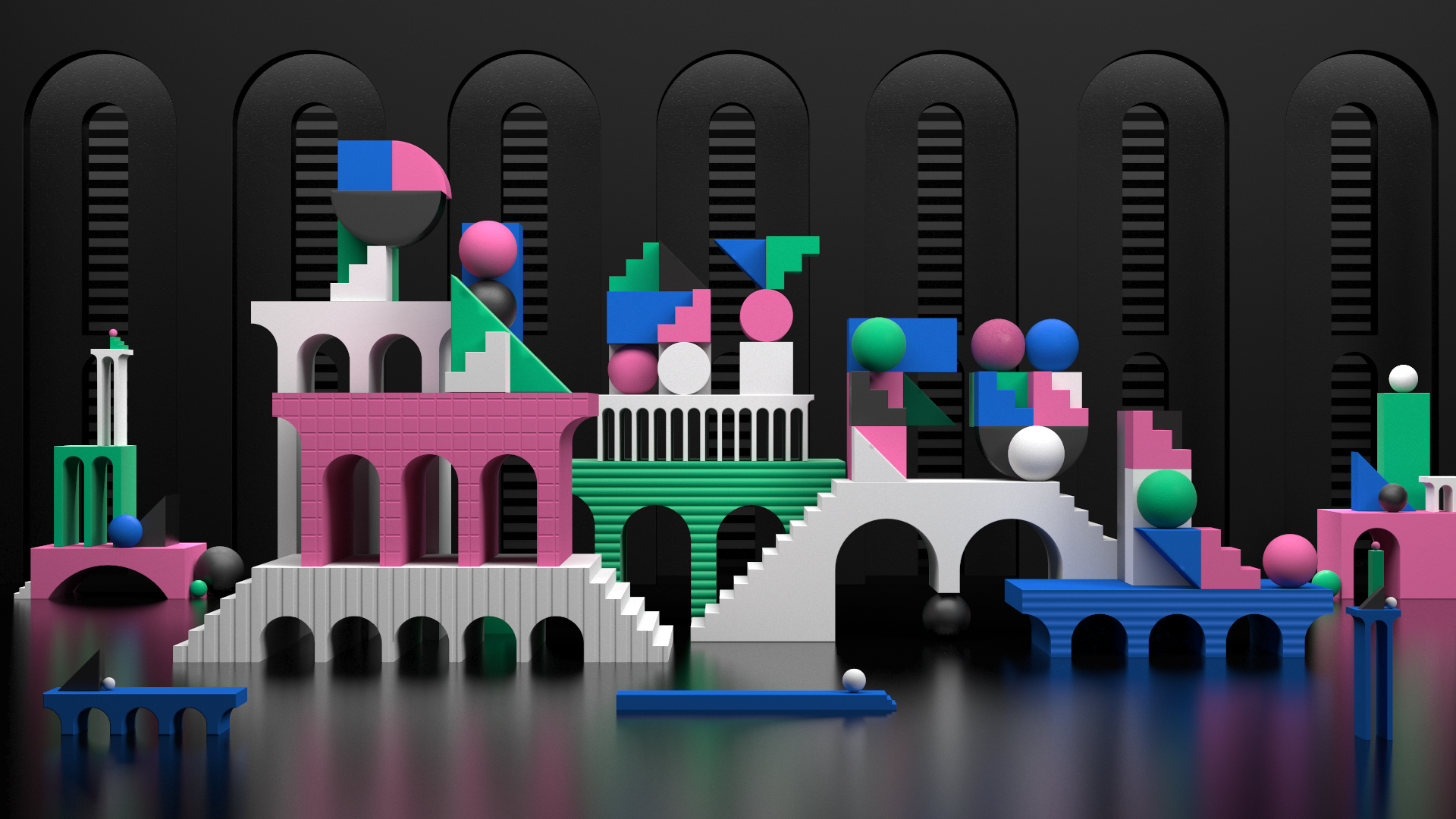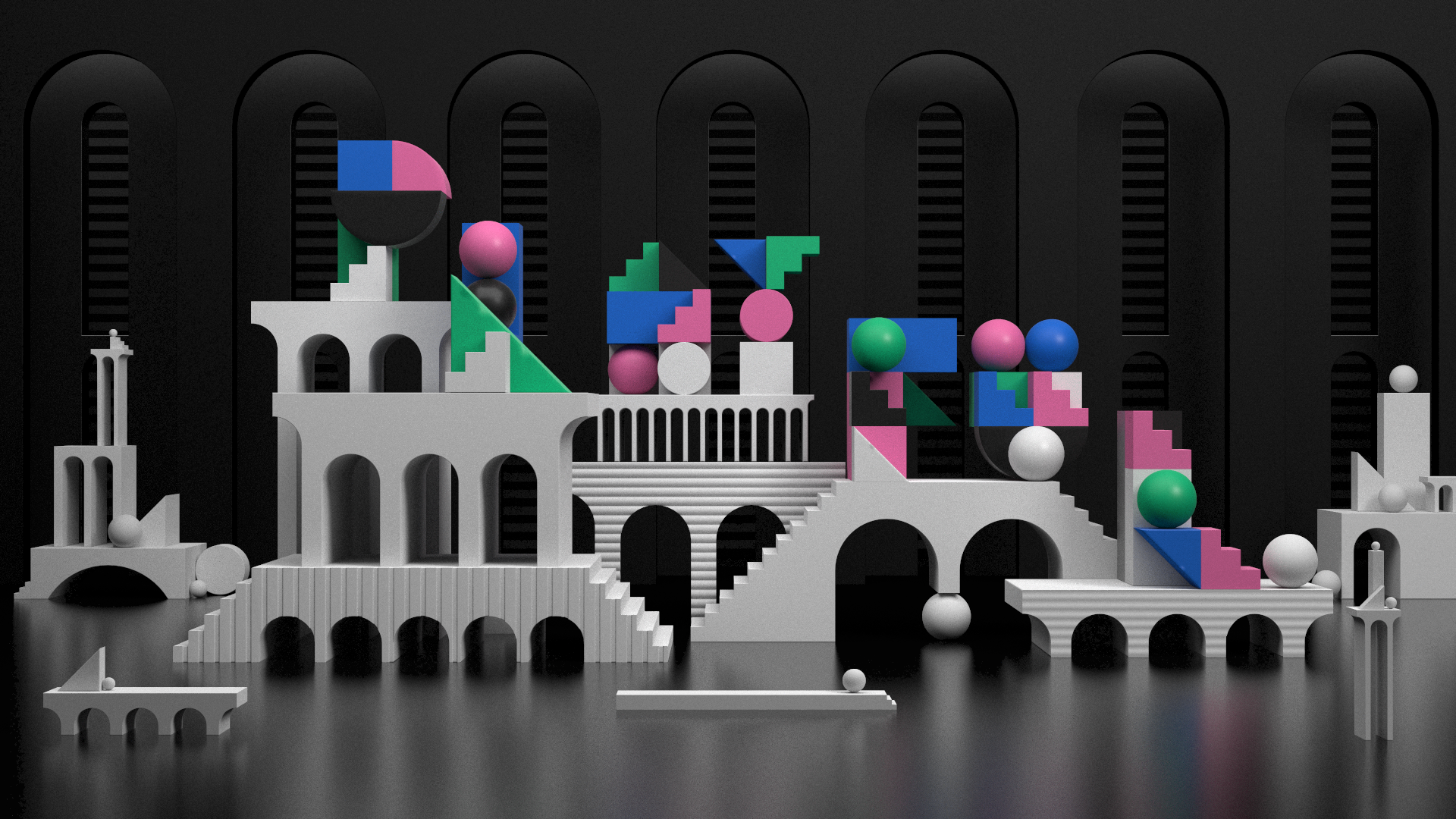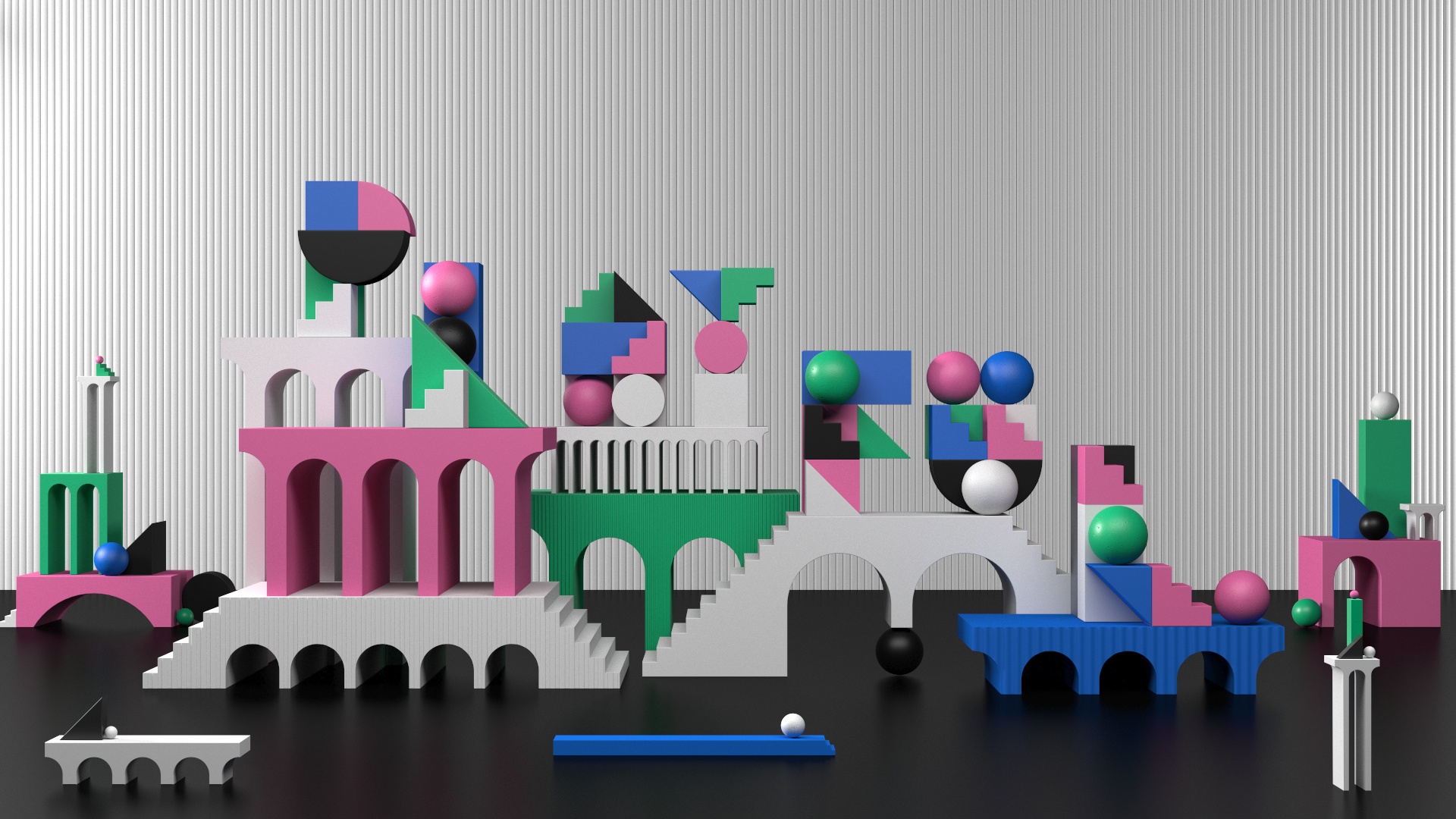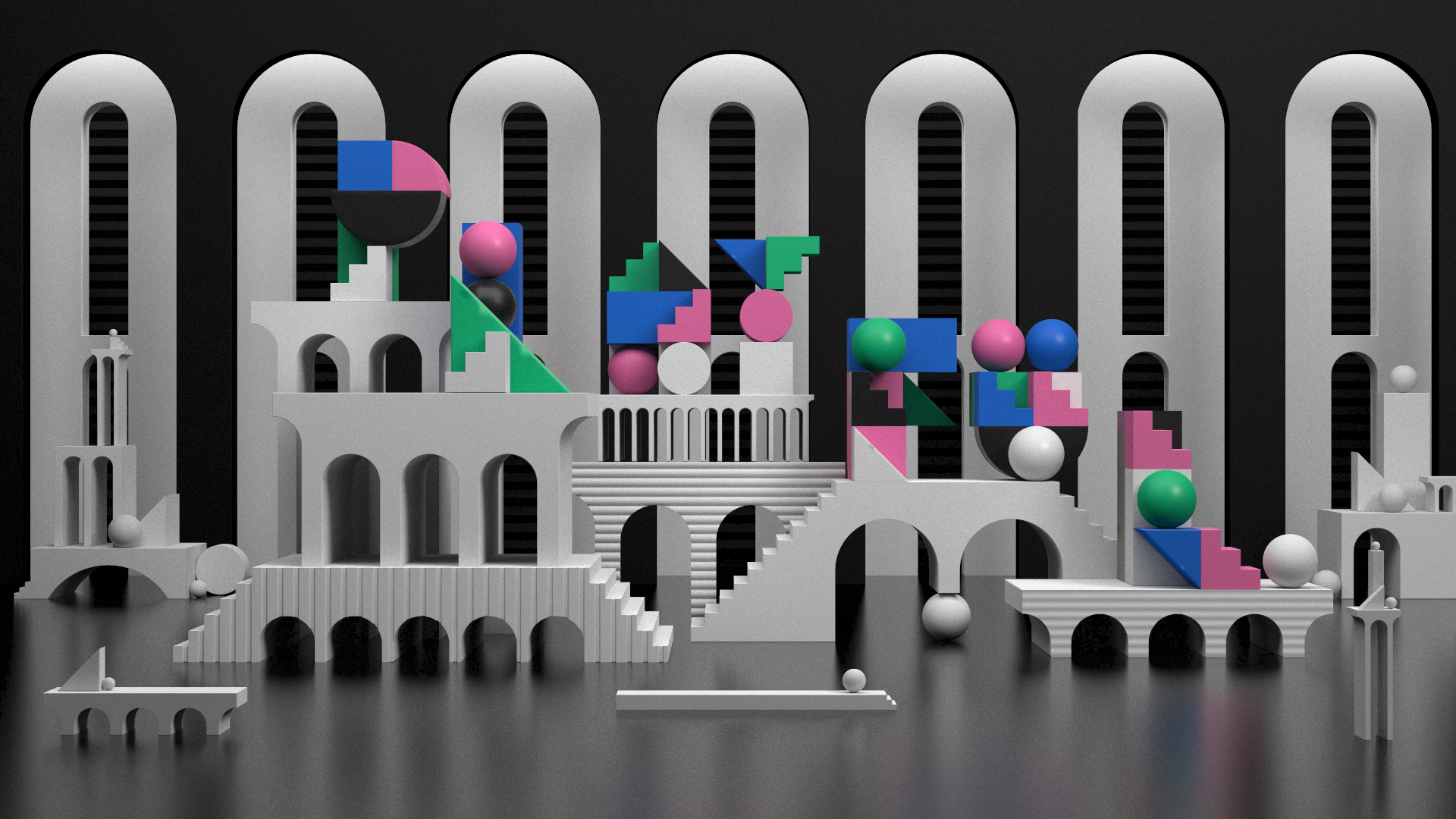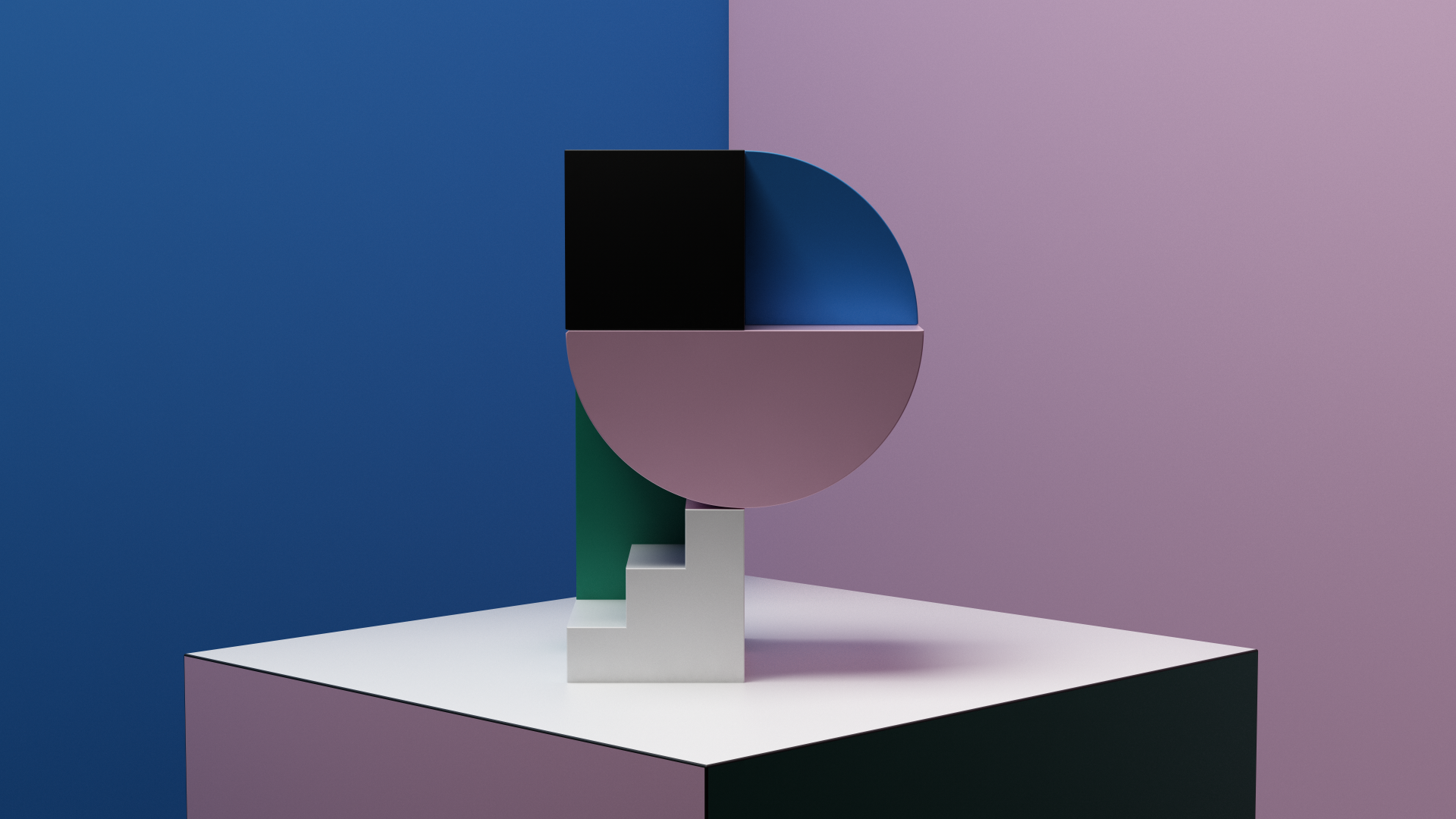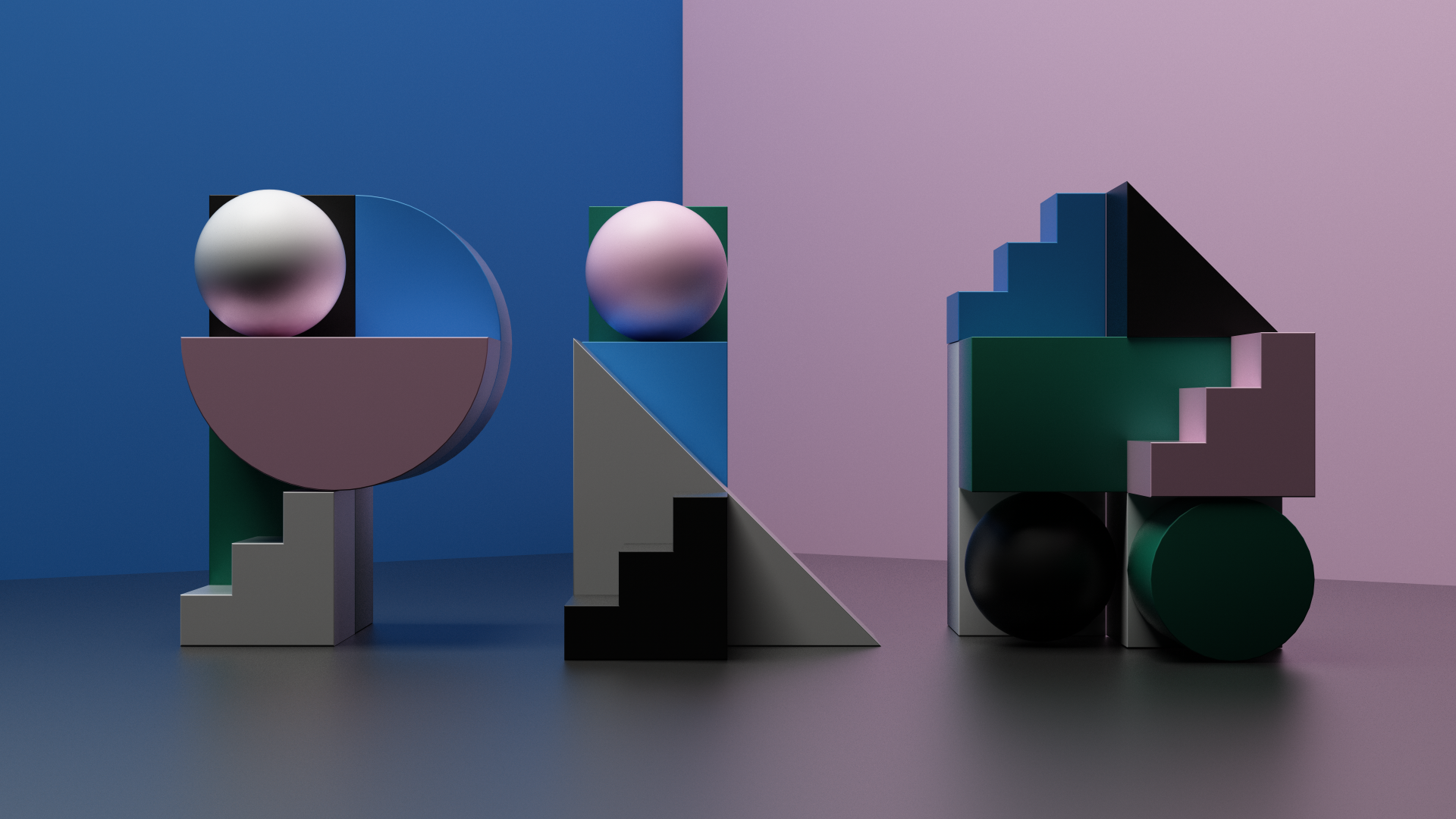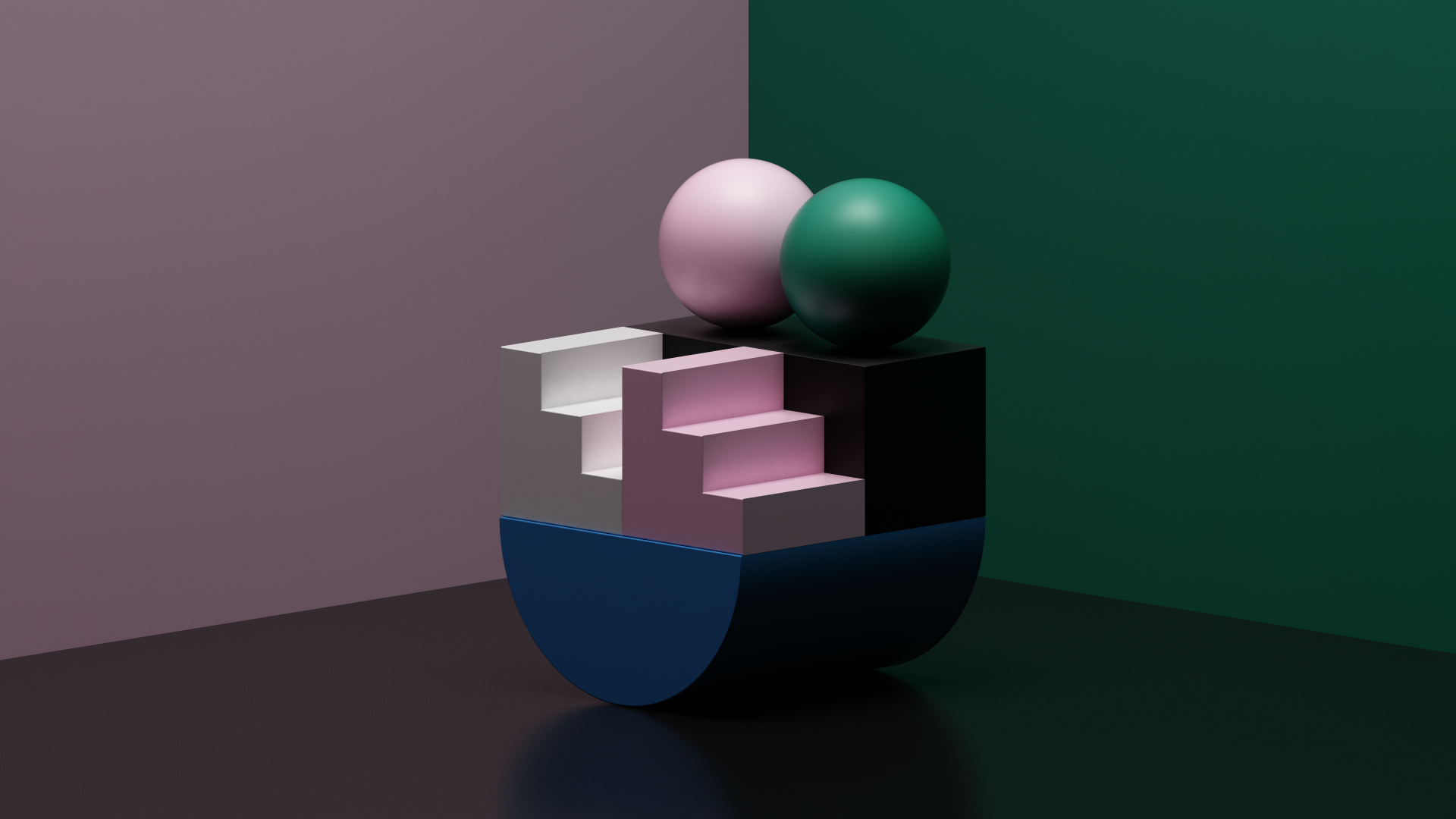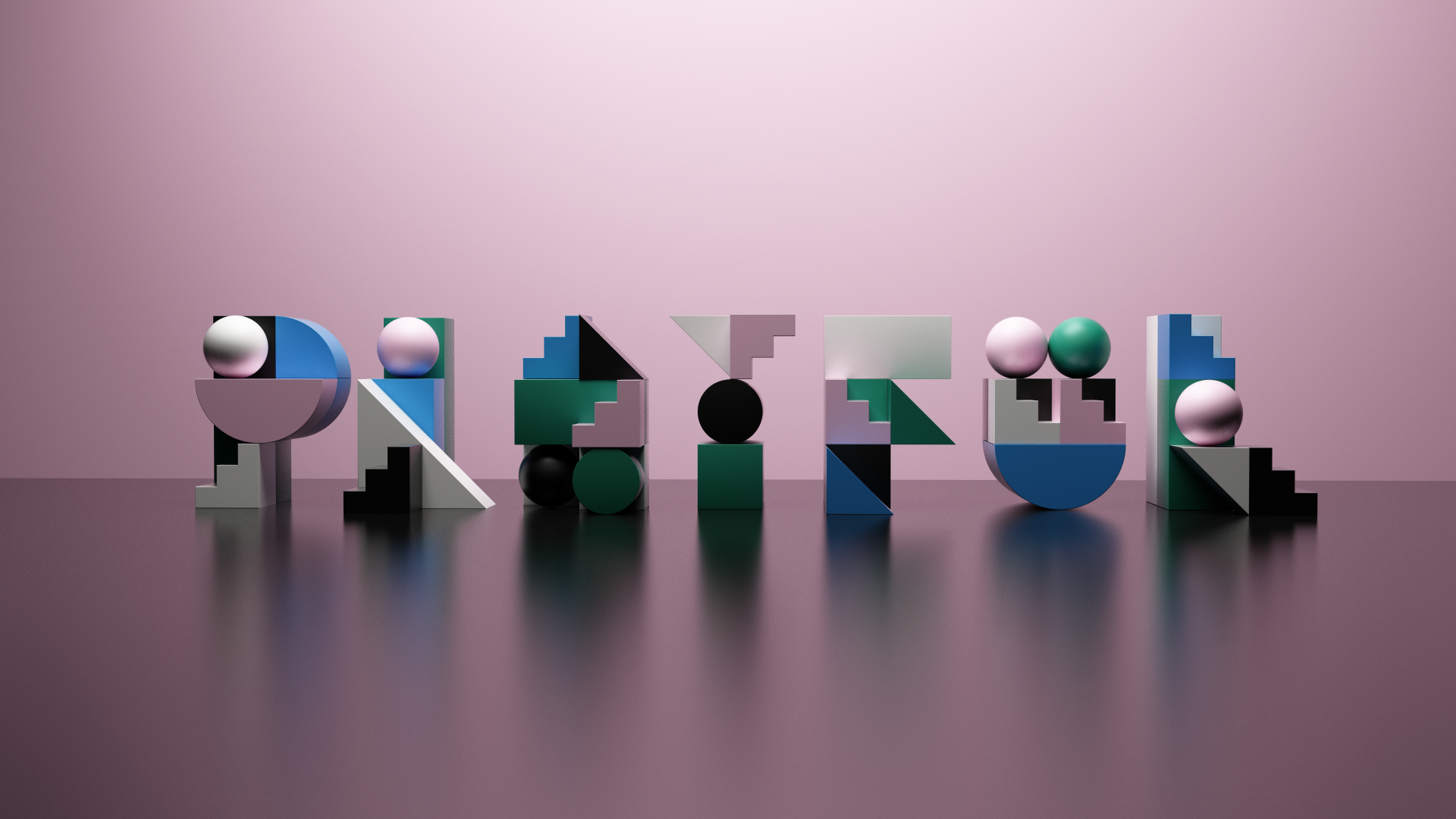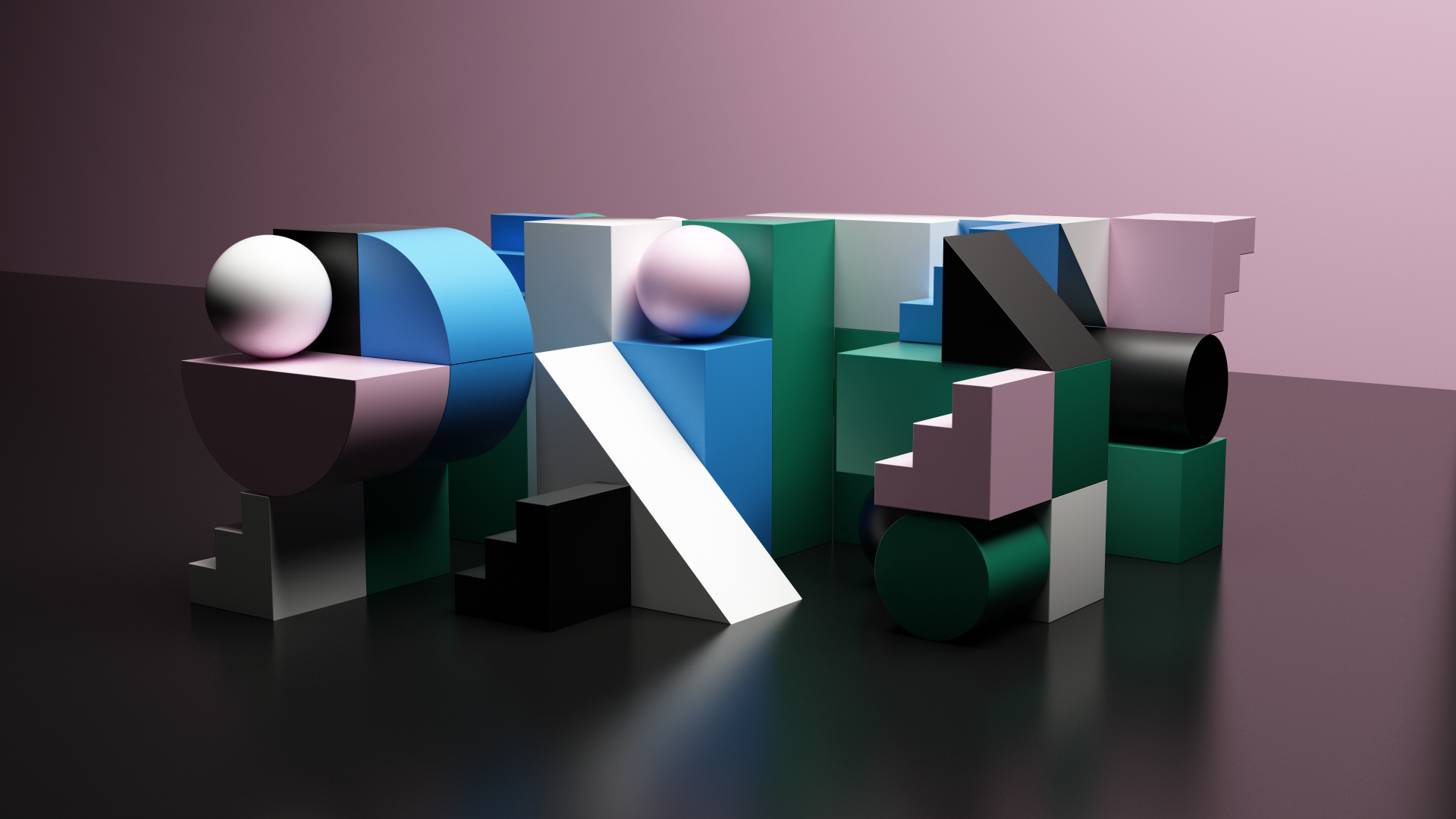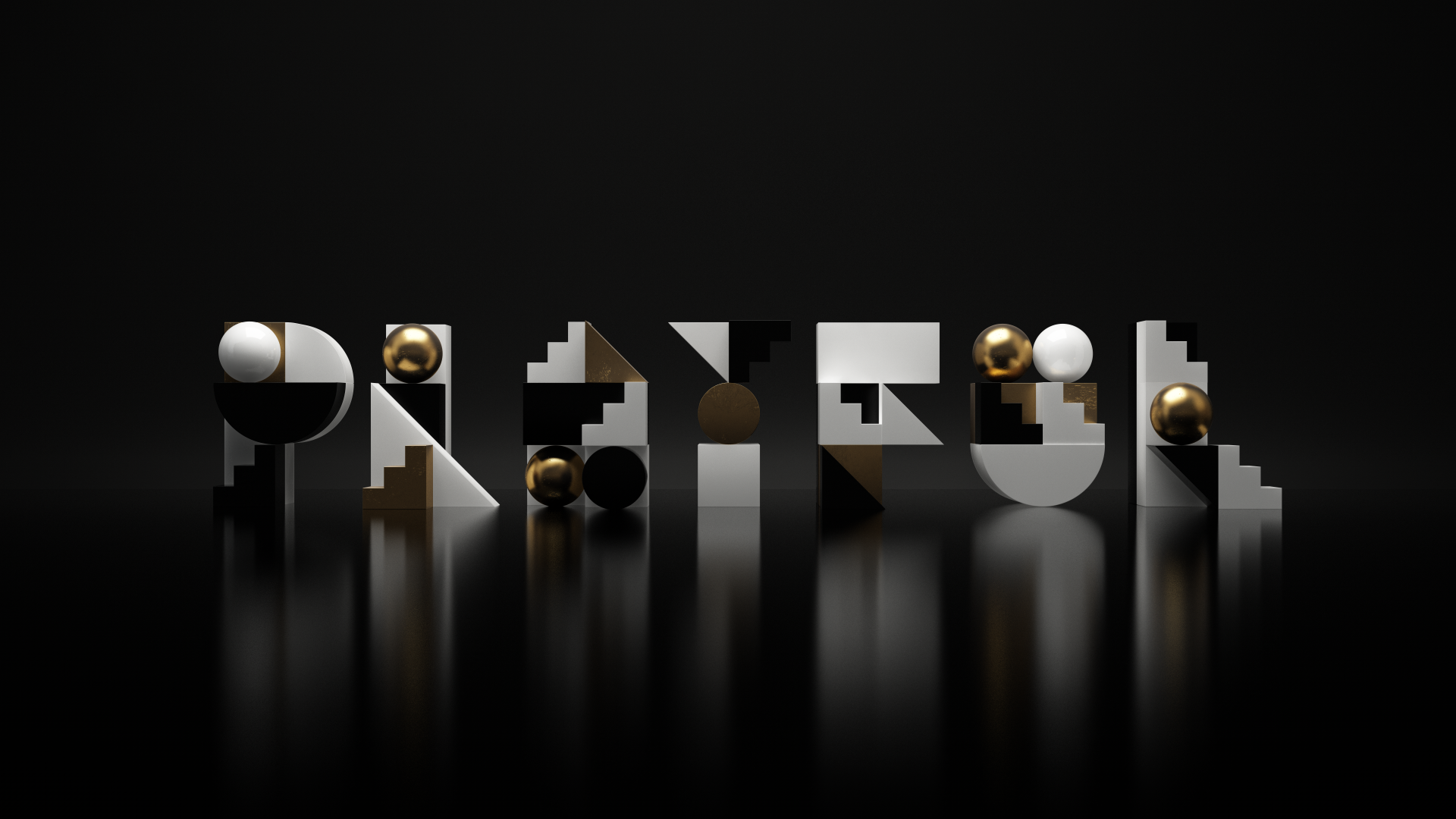 Still Curious Little Playful!? Here you are!